Scleranthus annuus L.
Species in the Global Pollen Project's Master Reference Collection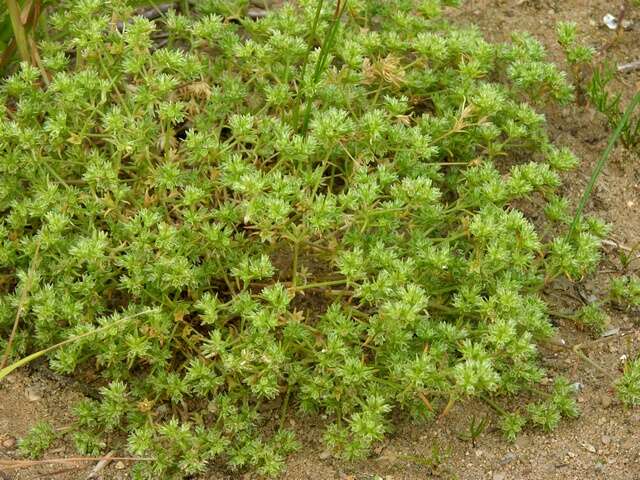 © JC Schou (licence)
German Knotgrass
Scleranthus annuus is a species of flowering plant in the family Caryophyllaceae known by the common names German knotweed and annual knawel. It is native to Europe, Asia, and North Africa, and it is known throughout the rest of the temperate world as an introduced species and a common weed. It grows in many types of habitat, often in disturbed areas. © Wikipedia authors and editors (licence)
See more in the Encyclopedia of Life...
Definition
Parent Taxon
Global Pollen Project UUID

d3a9e5f8-3e15-4e34-a14d-0c5cf89fa366
Botanical Reference

None available. You can check The Plant List for further information.