Hippocrepis comosa L.
Species in the Global Pollen Project's Master Reference Collection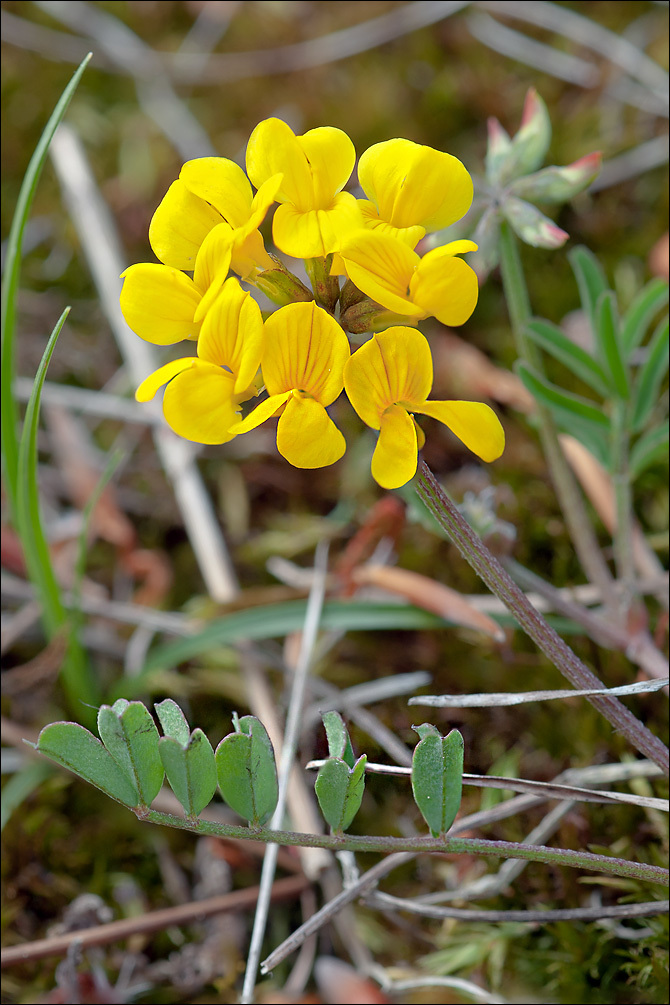 © Amadej Trnkoczy (licence)
Horseshoe-vetch
Perennial, Herbs, Stems woody below, or from woody crown or caudex, Taproot present, Nodules present, Stems or branches arching, spreading or decumbent, Stems less than 1 m tall, Stems solid, Stems or young twigs glabrous or sparsely glabrate, Leaves alternate, Leaves petiolate, Stipules inconspicuous, absent, or caducous, Stipules setiform, subulate or acicular, Stipules persistent, Stipules fre... © (licence)
See more in the Encyclopedia of Life...
Definition
Parent Taxon
Global Pollen Project UUID

d215e5fe-c928-44da-a99c-4237e788a2db
Botanical Reference

None available. You can check The Plant List for further information.