Jasione montana L.
Species in the Global Pollen Project's Master Reference Collection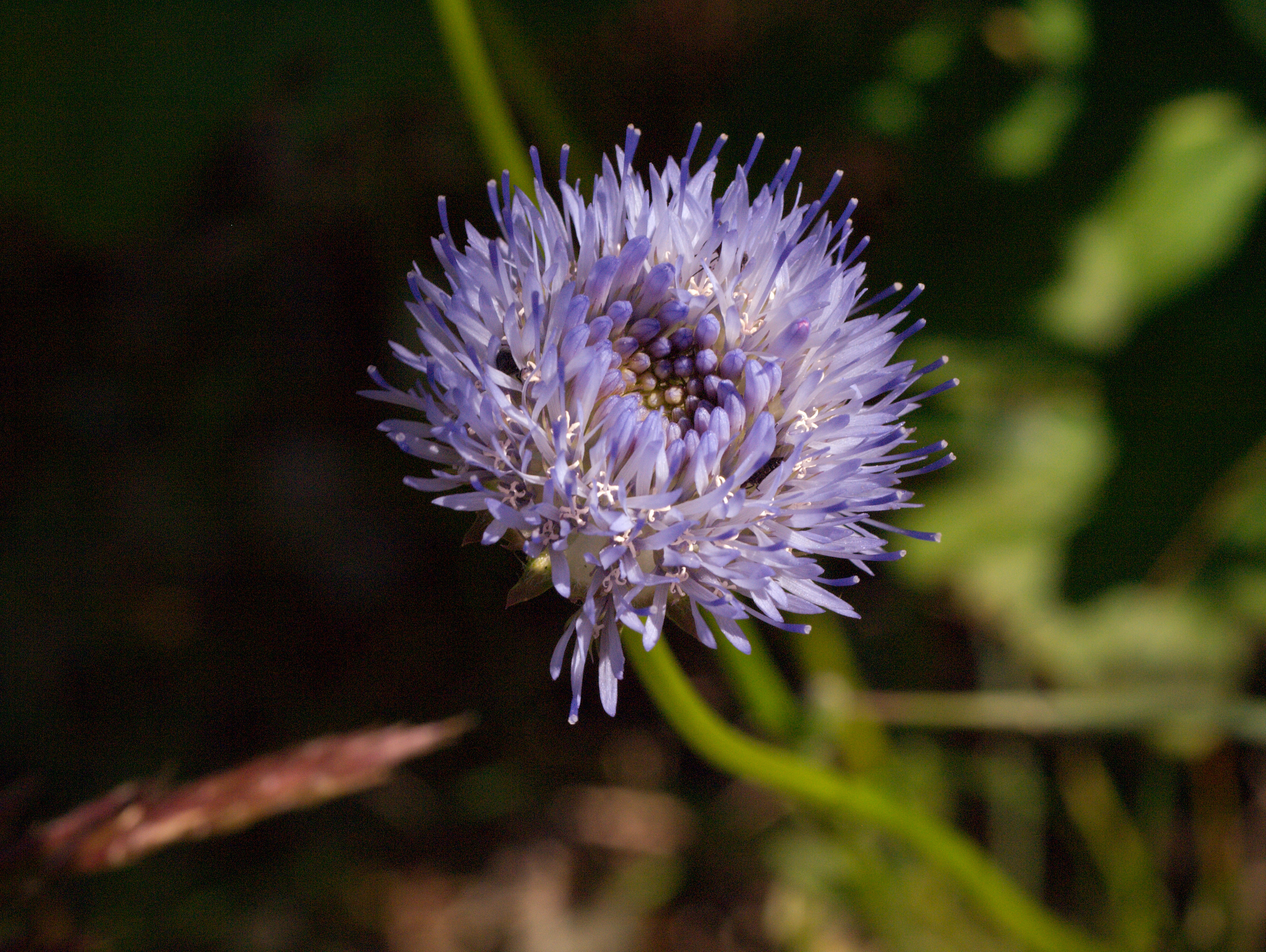 © Isfugl (licence)
Sheepbit
Jasione montana is a low-growing plant in the family Campanulaceae found in rocky places and upland regions of Europe and western Asia. Common names include sheep's-bit, blue bonnets, blue buttons, blue daisy and iron flower. Due to the similarity of the common name of "sheep's-bit" with that of devil's-bit scabious (Succisa pratensis), it is sometimes called "sheep's-bit scabious" or "sheep sc... © Wikipedia authors and editors (licence)
See more in the Encyclopedia of Life...
Definition
Parent Taxon
Global Pollen Project UUID

d2157067-eb42-44f1-8587-85c944f24bfe
Botanical Reference

None available. You can check The Plant List for further information.