Fraxinus ornus L.
Species in the Global Pollen Project's Master Reference Collection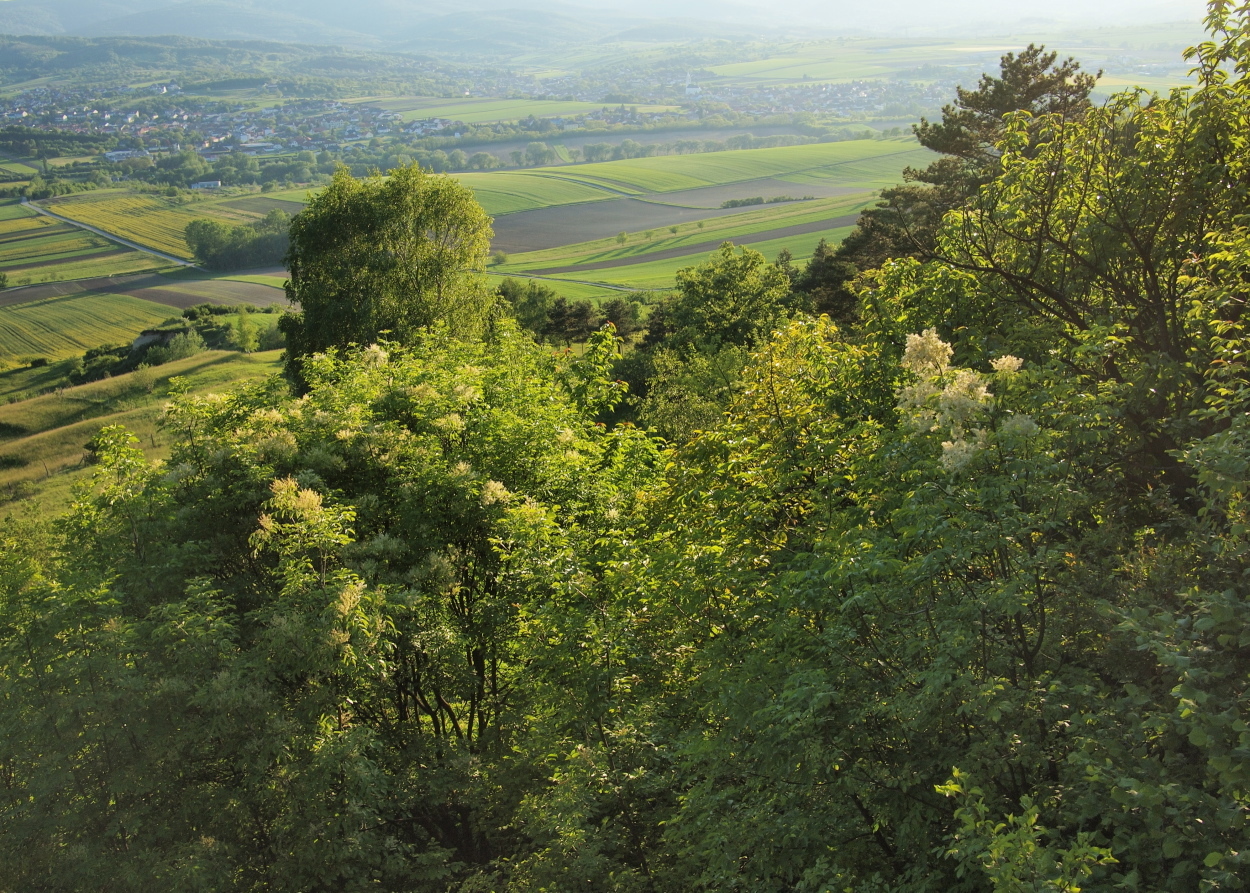 © HermannFalkner/sokol (licence)
Manna Ash
Fraxinus ornus, the manna ash or South European flowering ash, is a species of Fraxinus native to southern Europe and southwestern Asia, from Spain and Italy north to Austria and the Czech Republic, and east through the Balkans, Turkey, and western Syria to Lebanon and Armenia. © Wikipedia authors and editors (licence)
See more in the Encyclopedia of Life...
Definition
Parent Taxon
Global Pollen Project UUID

d1708ddc-aa1f-41f5-98a1-4fd642f4c675
Botanical Reference

None available. You can check The Plant List for further information.