Veronica hederifolia L.
Species in the Global Pollen Project's Master Reference Collection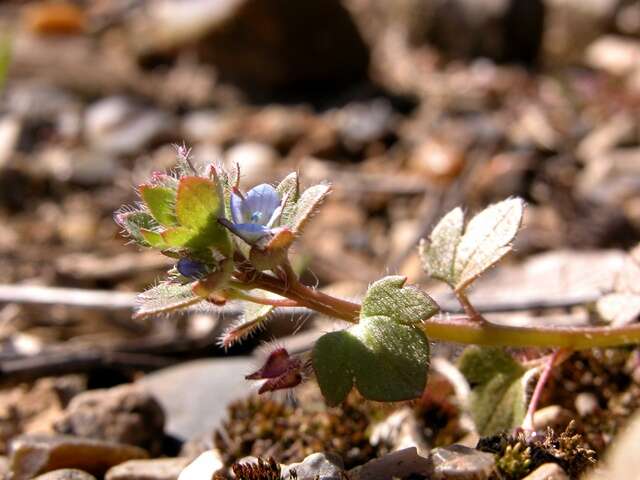 © JC Schou (licence)
Ivy-leaved Speedwell
Veronica hederifolia, the ivy-leaved speedwell, is a flowering plant belonging to the family Plantaginaceae. It is native to Eurasia and it is present in other places as an introduced species and a common weed. It is an annual herb growing from a taproot and producing a hairy, spreading stem up to about 60 centimetres (24 in) long. The stem is lined with rounded leaves with blades which are divide... © Wikipedia authors and editors (licence)
See more in the Encyclopedia of Life...
Definition
Parent Taxon
Global Pollen Project UUID

ca1e3179-b0a9-418d-b3ec-f949ca7d32da
Botanical Reference

None available. You can check The Plant List for further information.