Chelidonium majus L.
Species in the Global Pollen Project's Master Reference Collection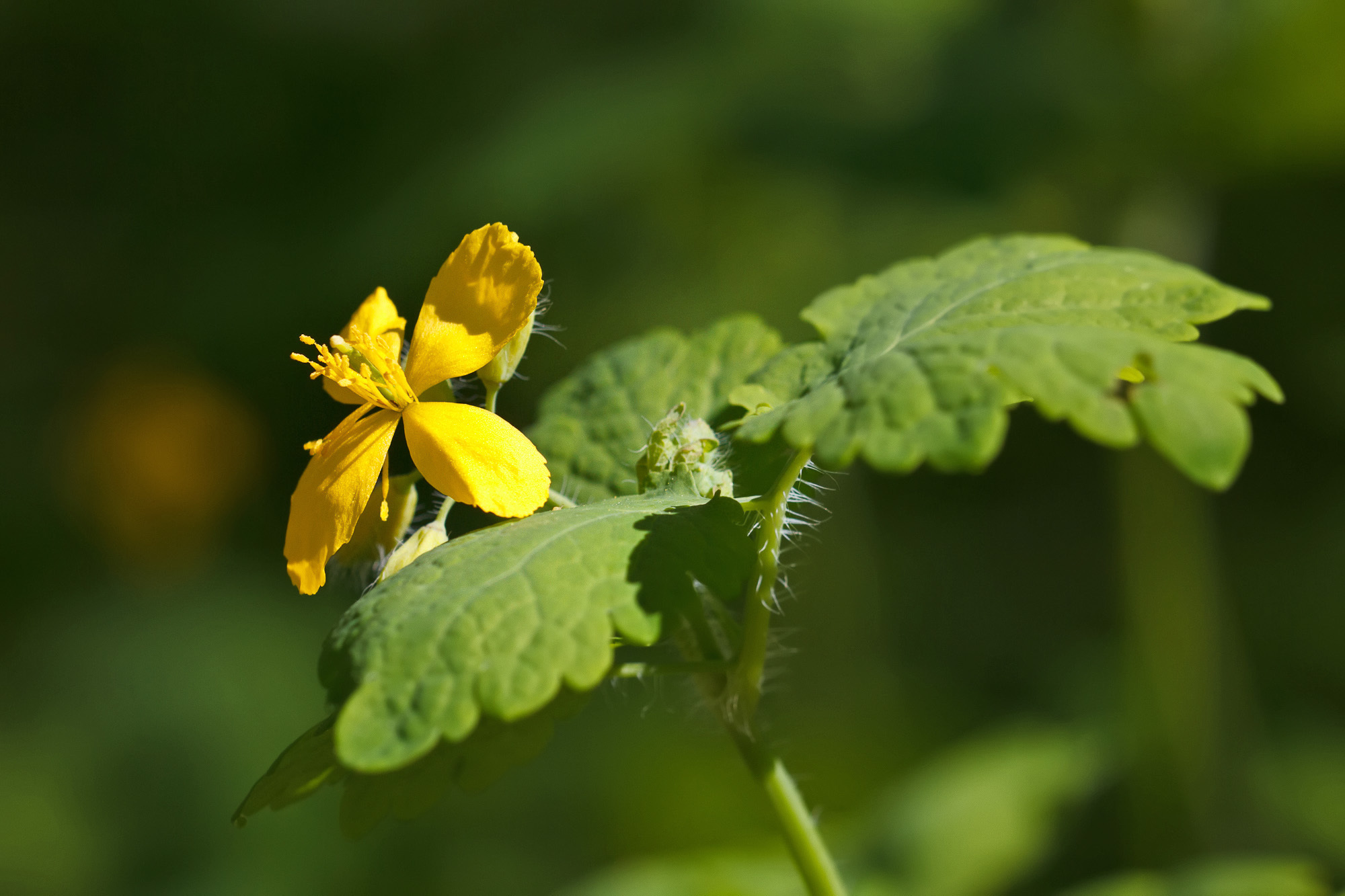 © Sarah Gregg (licence)
Celandine
Plants to 10 dm. Stems branching, ribbed. Leaves to 35 cm; petiole 2-10 cm; blade deeply 5-9-lobed; margins irregularly dentate or crenate, rarely laciniate. Inflorescences: peduncle 2-10 cm. Flowers: pedicels 5-35 mm; sepals to 1 cm; petals bright yellow, obovate to oblong, to 2 cm wide; style ca. 1 mm. Capsules linear to narrowly oblong, 2-5 cm, glabrous. Seeds black, reticulate-pit... © Missouri Botanical Garden, 4344 Shaw Boulevard, St. Louis, MO, 63110 USA (licence)
See more in the Encyclopedia of Life...
Definition
Parent Taxon
Global Pollen Project UUID

c79ccf66-3c05-43a2-a801-d7695ee67a8d
Botanical Reference

None available. You can check The Plant List for further information.