Erica vagans L.
Species in the Global Pollen Project's Master Reference Collection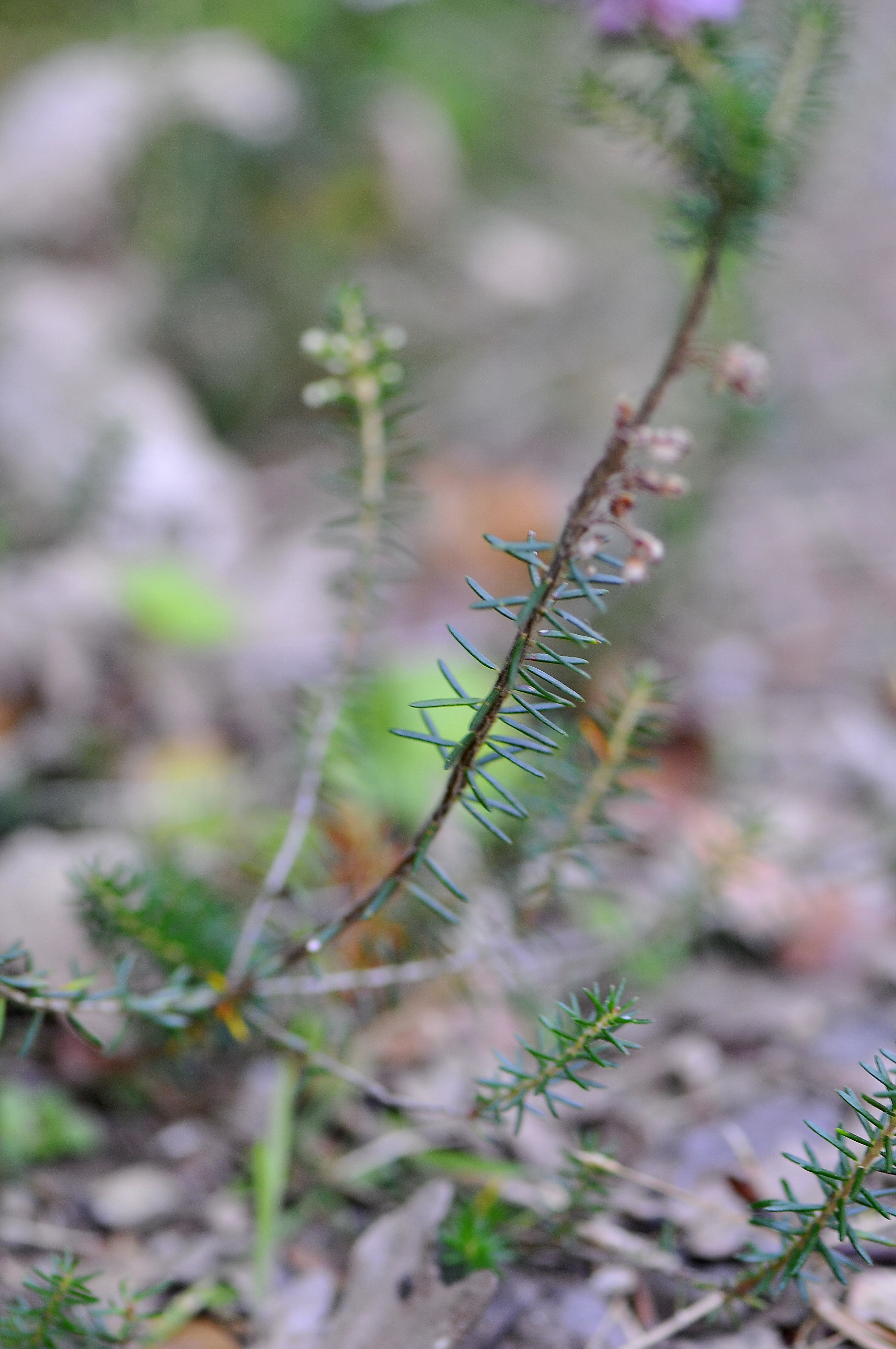 © Jos Mara Escolano (licence)
Cornish Heath
Erica vagans, or Cornish heath, or wandering heath, is a species of flowering plant in the family Ericaceae, native to Ireland, Cornwall, western France and Spain. It is a vigorous, spreading, evergreen heather reaching 75 cm (30 in) tall and wide, with pink flowers borne in racemes 14 cm (6 in) long in summer and autumn. The Latin specific epithet vagans literally means "wandering"; in this con... © Wikipedia authors and editors (licence)
See more in the Encyclopedia of Life...
Definition
Parent Taxon
Global Pollen Project UUID

c397a368-9240-4337-b681-cc1aa85cd5ac
Botanical Reference

None available. You can check The Plant List for further information.