Scutellaria galericulata L.
Species in the Global Pollen Project's Master Reference Collection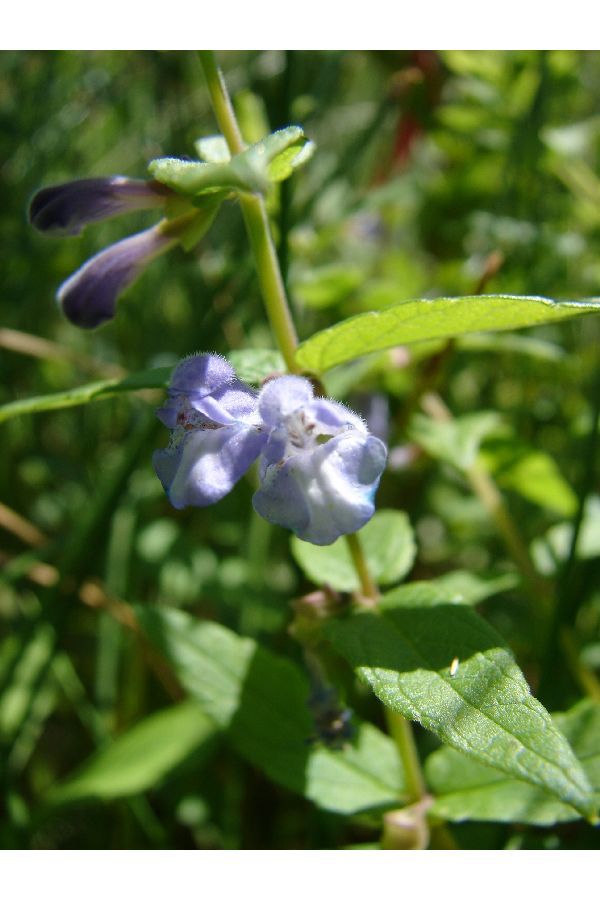 Common Scullcap
Herbs perennial, rhizomatous. Stems erect, 35-40 cm tall, slightly grooved, glabrous except for sparsely retrorse pubescent angles, leafless basally, much branched upward. Petiole 2-7 mm; leaf blade oblong-lanceolate, 1.5-6 × 0.8-3 cm, larger basally, membranous to papery, pubescent, base shallowly cordate, margin crenate-serrate, apex acute. Flowers axillary on apical part of stem, secund; pedice... © Missouri Botanical Garden, 4344 Shaw Boulevard, St. Louis, MO, 63110 USA (licence)
See more in the Encyclopedia of Life...
Definition
Parent Taxon
Global Pollen Project UUID

c10749d0-5555-4dd4-acbd-3a1ffa69d1f9
Botanical Reference

None available. You can check The Plant List for further information.