Trifolium hybridum L.
Species in the Global Pollen Project's Master Reference Collection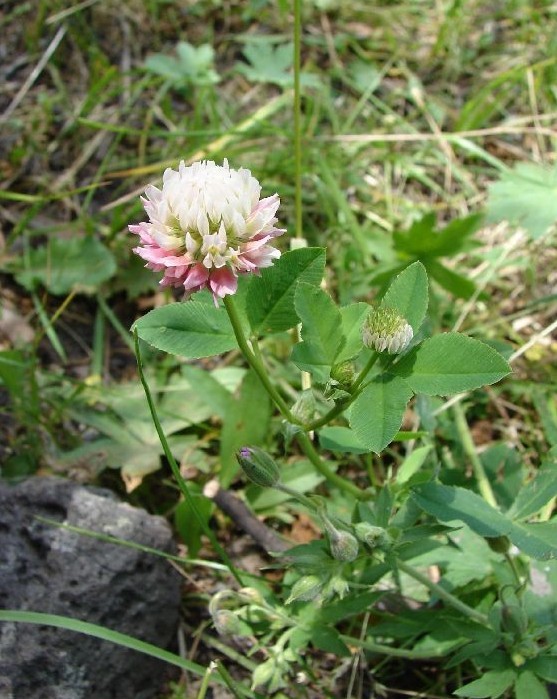 Alsike Clover
Perennial, Herbs, Taproot present, Nodules present, Stems erect or ascending, Stems less than 1 m tall, Stems solid, Stems hollow, or spongy, Stems or young twigs glabrous or sparsely glabrate, Leaves alternate, Leaves petiolate, Stipules conspicuous, Stipules membranous or chartaceous, Stipules persistent, Stipules clasping stem at the base, Stipules adnate to petiole, Leaves compound, Leaves pal... © (licence)
See more in the Encyclopedia of Life...
Definition
Parent Taxon
Global Pollen Project UUID

c09bdc8d-8da9-4e74-9bcf-8a74581aafe3
Botanical Reference

None available. You can check The Plant List for further information.