Galanthus nivalis L.
Species in the Global Pollen Project's Master Reference Collection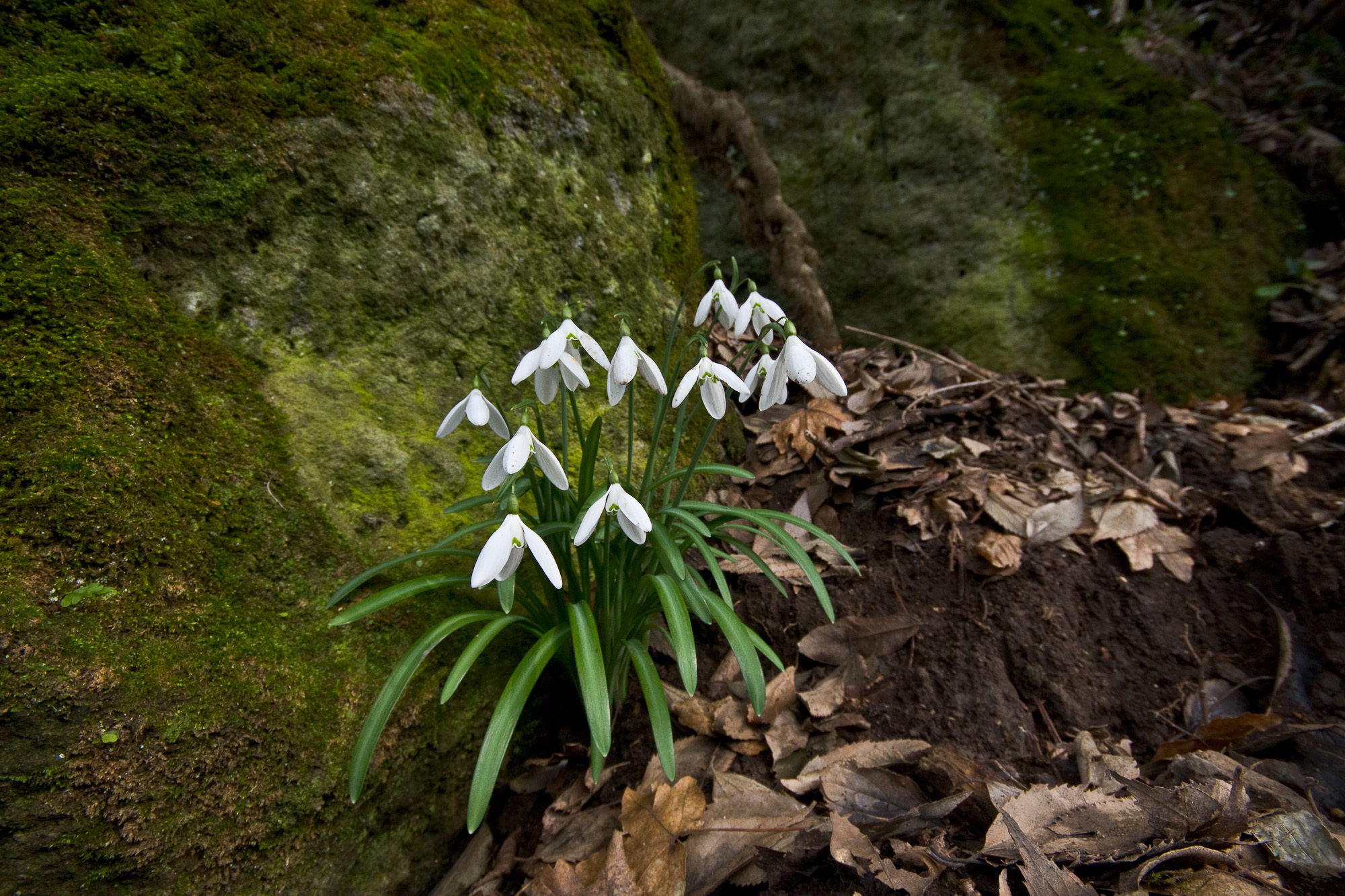 © Sarah Gregg (licence)
Bucaneve
Snowdrops found growing in nature areas are wild forms of the cultivated plant. They are not native to the Netherlands. Cultivating new plants takes a couple of years, which is why it is done in the forest and not in nurseries. Such white snowdrop-covered woods can be seen in the Dennen on Texel. These bulbs are allowed to grow here, but they are no longer cultivated. In fact, it is not allowed to... © Copyright Ecomare (licence)
See more in the Encyclopedia of Life...
Definition
Parent Taxon
Global Pollen Project UUID

c028ddaf-84ab-4b02-a338-c42e51cb082c
Botanical Reference

None available. You can check The Plant List for further information.