Cistus albidus L.
Species in the Global Pollen Project's Master Reference Collection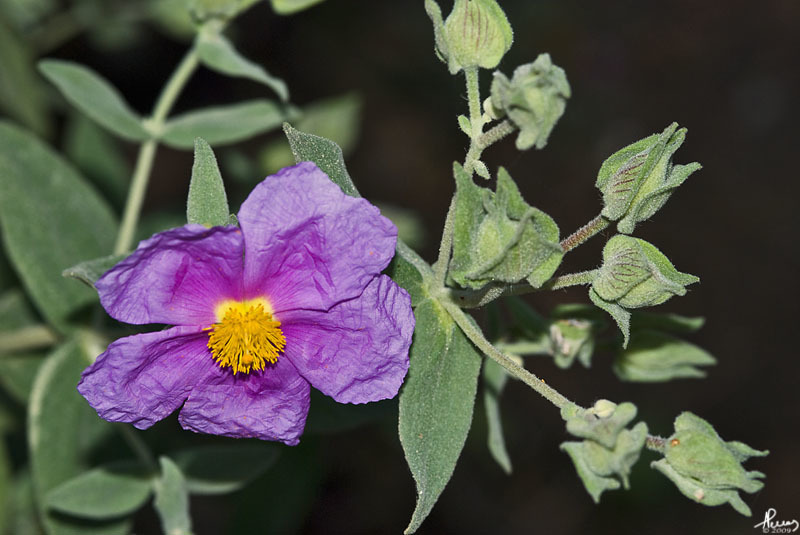 © Antnio Pena (licence)
Grey-leaf Citrus
Cistus albidus, the grey-leaved cistus,[2] is a shrubby species of flowering plant in the family Cistaceae, with pink to purple flowers, native to south-western Europe and western north Africa. Contents 1 Description 2 Taxonomy and phylogeny 3 Distribution 4 References 5 External links Description Cistus albidus grows up to 1 m (3 ft) tall. Its leaves are oblong to elliptical in shape, ... © Wikipedia authors and editors (licence)
See more in the Encyclopedia of Life...
Definition
Parent Taxon
Global Pollen Project UUID

bd75d732-e1c7-40f4-bb83-9405ef9fcdc6
Botanical Reference

None available. You can check The Plant List for further information.