Lathyrus sylvestris L.
Species in the Global Pollen Project's Master Reference Collection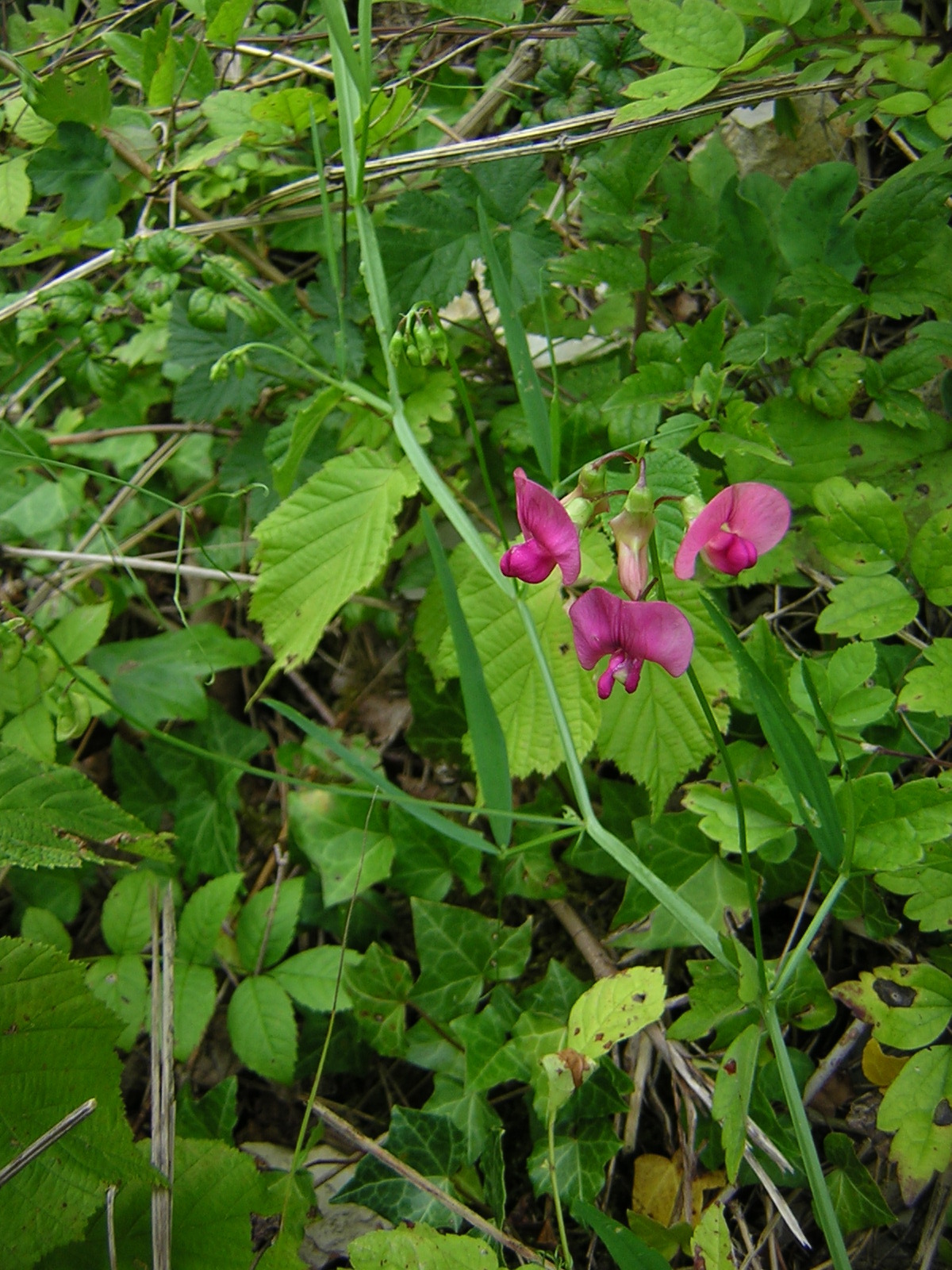 © user:Aroche (licence)
Narrow-leaved Everlasting-pea
Perennial, Herbs, Taproot present, Nodules present, Stems or branches arching, spreading or decumbent, Stems prostrate, trailing, or mat forming, Stems less than 1 m tall, Stems 1-2 m tall, Climbing by tendrils, Stems solid, Stems or young twigs glabrous or sparsely glabrate, Stems or young twigs sparsely to densely hairy, Stems winged or with decurrent stipules, Leaves alternate, Leaves petiolat... © (licence)
See more in the Encyclopedia of Life...
Definition
Parent Taxon
Global Pollen Project UUID

bbddecb5-b4a4-4fe6-a70b-60e30482c07b
Botanical Reference

None available. You can check The Plant List for further information.