Sambucus ebulus L.
Species in the Global Pollen Project's Master Reference Collection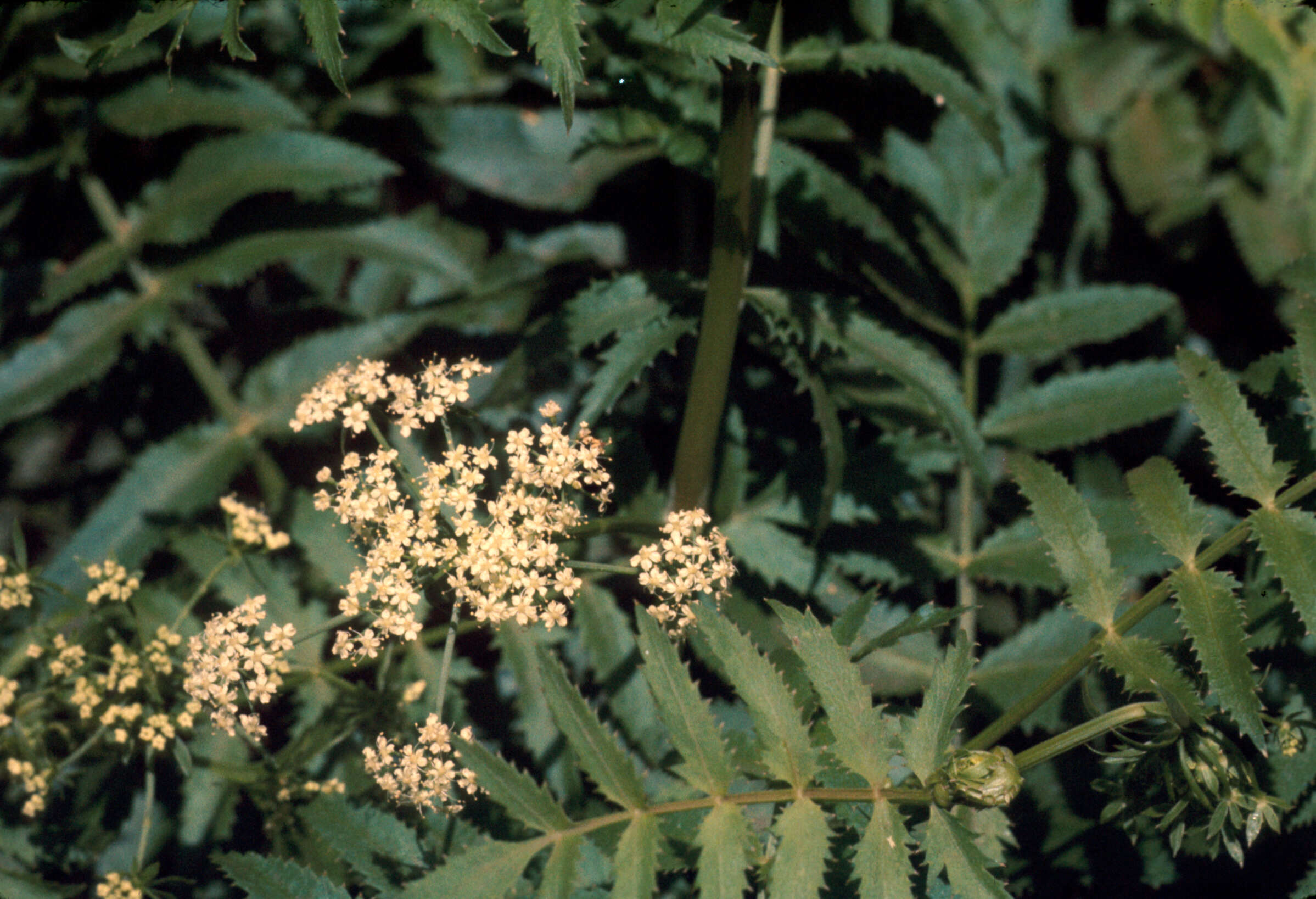 Danewort, Dwarf Elder
Dwarf elder berries Sambucus ebulus, also known as danewort, dane weed, danesblood, dwarf elder or European dwarf elder, walewort, dwarf elderberry, elderwort and blood hilder, is a herbaceous species of elder, native to southern and central Europe and southwest Asia. The species is also reportedly naturalized in parts of North America (New York, New Jersey and Québec). © Wikipedia authors and editors (licence)
See more in the Encyclopedia of Life...
Definition
Parent Taxon
Global Pollen Project UUID

ba40fa1d-4772-4d3c-94e9-45c84f82b2a7
Botanical Reference

None available. You can check The Plant List for further information.