Geranium reuteri Aedo & Mu?oz Garm.
Species in the Global Pollen Project's Master Reference Collection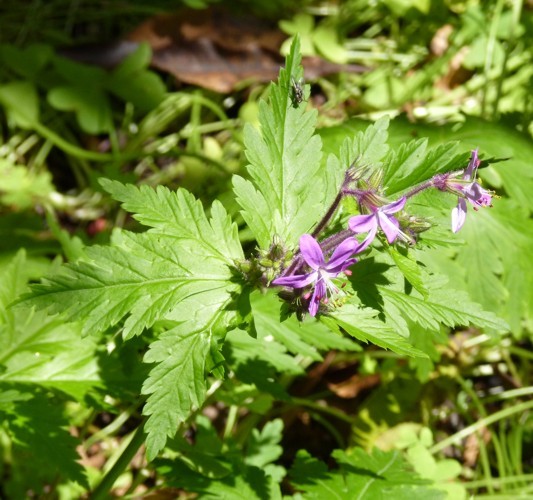 © Brbol (licence)
Geranium reuteri
Geranium reuteri, the giant geranium, is a species of flowering plant in the family Geraniaceae, native to the Canary Islands and Madeira. It was known for many years under the name Geranium canariense. In Spanish, it is called pata de gallo. © Wikipedia authors and editors (licence)
See more in the Encyclopedia of Life...
Definition
Parent Taxon
Global Pollen Project UUID

ba17ea7c-c155-4ff1-8c41-ec1cc45b5a34
Botanical Reference

None available. You can check The Plant List for further information.