Teucrium scorodonia L.
Species in the Global Pollen Project's Master Reference Collection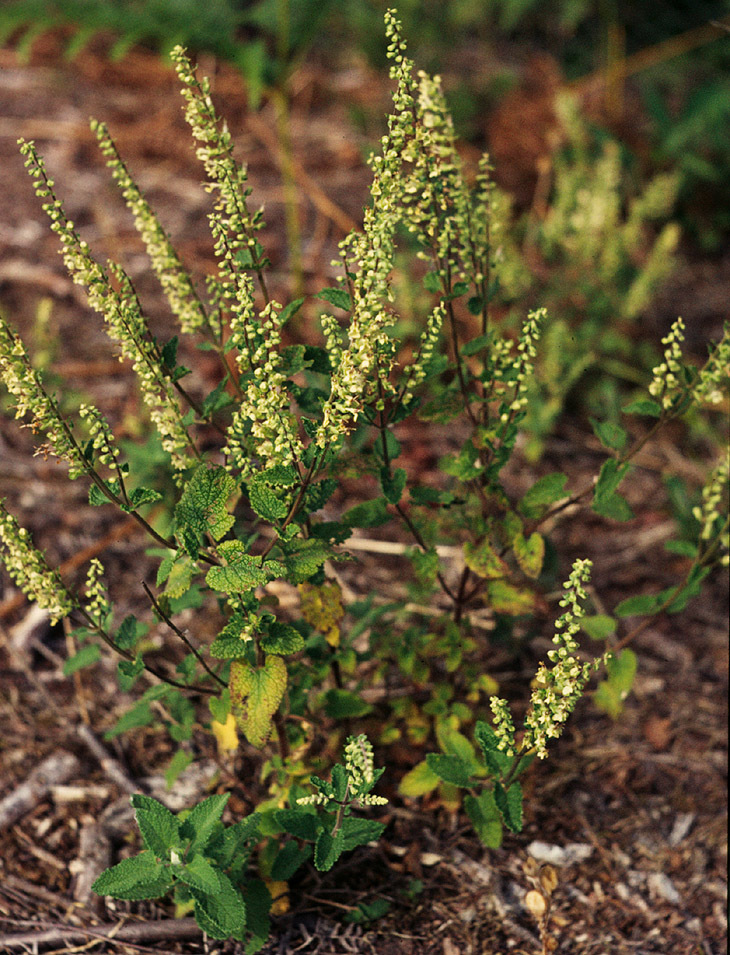 Woodland Germander
Teucrium scorodonia, common name the woodland germander or wood sage, is a species of flowering plant in the genus Teucrium of the family Lamiaceae. It is native to Western Europe and Tunisia, but cultivated in many places as an ornamental plant in gardens, and naturalized in several regions (New Zealand, Azores, and a few locales in North America). © Wikipedia authors and editors (licence)
See more in the Encyclopedia of Life...
Definition
Parent Taxon
Global Pollen Project UUID

b76fcaf4-7023-40d2-9578-b5c6e9fc50fe
Botanical Reference

None available. You can check The Plant List for further information.