Ajuga pyramidalis L.
Species in the Global Pollen Project's Master Reference Collection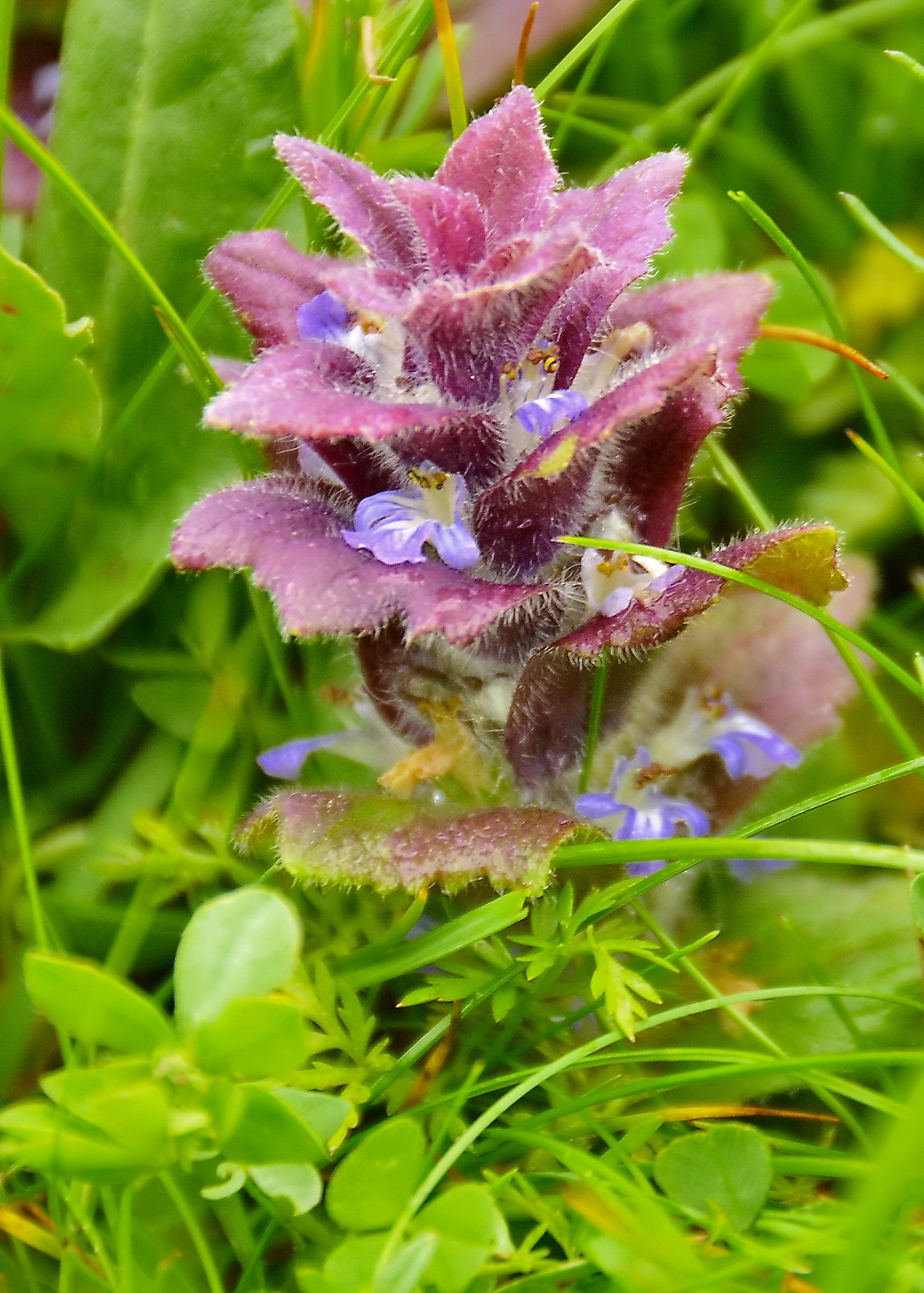 © Jos Mara Escolano (licence)
Pyramid Bugle
Ajuga pyramidalis, commonly known as pyramidal bugle,[1] is a flowering plant of the genus Ajuga in the family Lamiaceae. It is a native plant in Europe. Contents 1 Description 2 Ecology 3 Distribution 4 Occurrence 5 Uses 6 References Description Pyramidal bugle is a perennial, herbaceous plant growing from about 5 to 20 cm (2 to 8 in) tall. At the base there is a rosette of stalked le... © Wikipedia authors and editors (licence)
See more in the Encyclopedia of Life...
Definition
Parent Taxon
Global Pollen Project UUID

b6c286ad-7176-4135-af99-3912edb1c217
Botanical Reference

None available. You can check The Plant List for further information.