Cornus sanguinea L.
Species in the Global Pollen Project's Master Reference Collection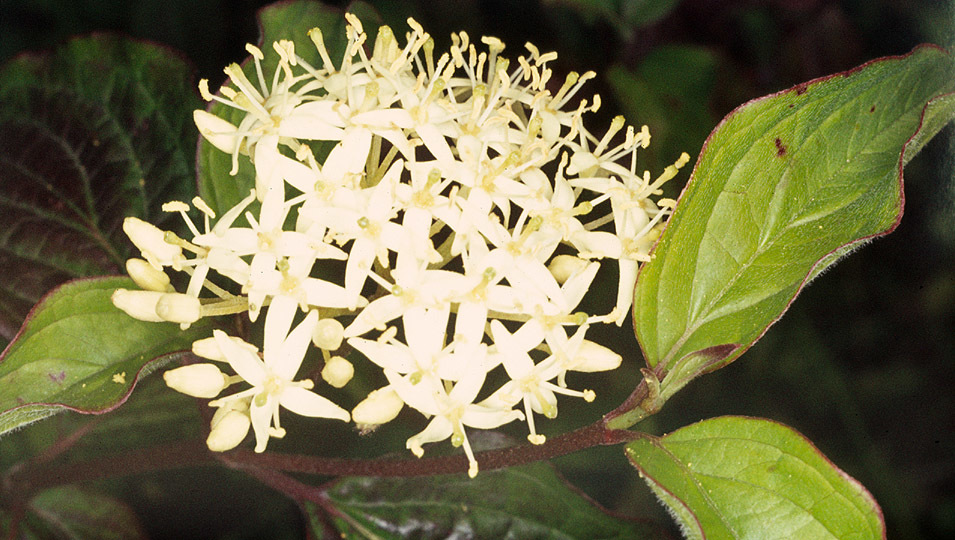 Common Dogwood
Cornus sanguinea, the common dogwood or bloody dogwood,[1] is a species of dogwood native to most of Europe and western Asia, from England and central Scotland east to the Caspian Sea. It is widely grown as an ornamental plant. Contents 1 Description 2 Ecology 3 Uses 4 References Description Cornus sanguinea stems in winter. It is a medium to large deciduous shrub, growing 2–6 metr... © Wikipedia authors and editors (licence)
See more in the Encyclopedia of Life...
Definition
Parent Taxon
Global Pollen Project UUID

b6265256-ca88-41af-bfd8-aaee57cdbf3c
Botanical Reference

None available. You can check The Plant List for further information.