Saxifraga cespitosa L.
Species in the Global Pollen Project's Master Reference Collection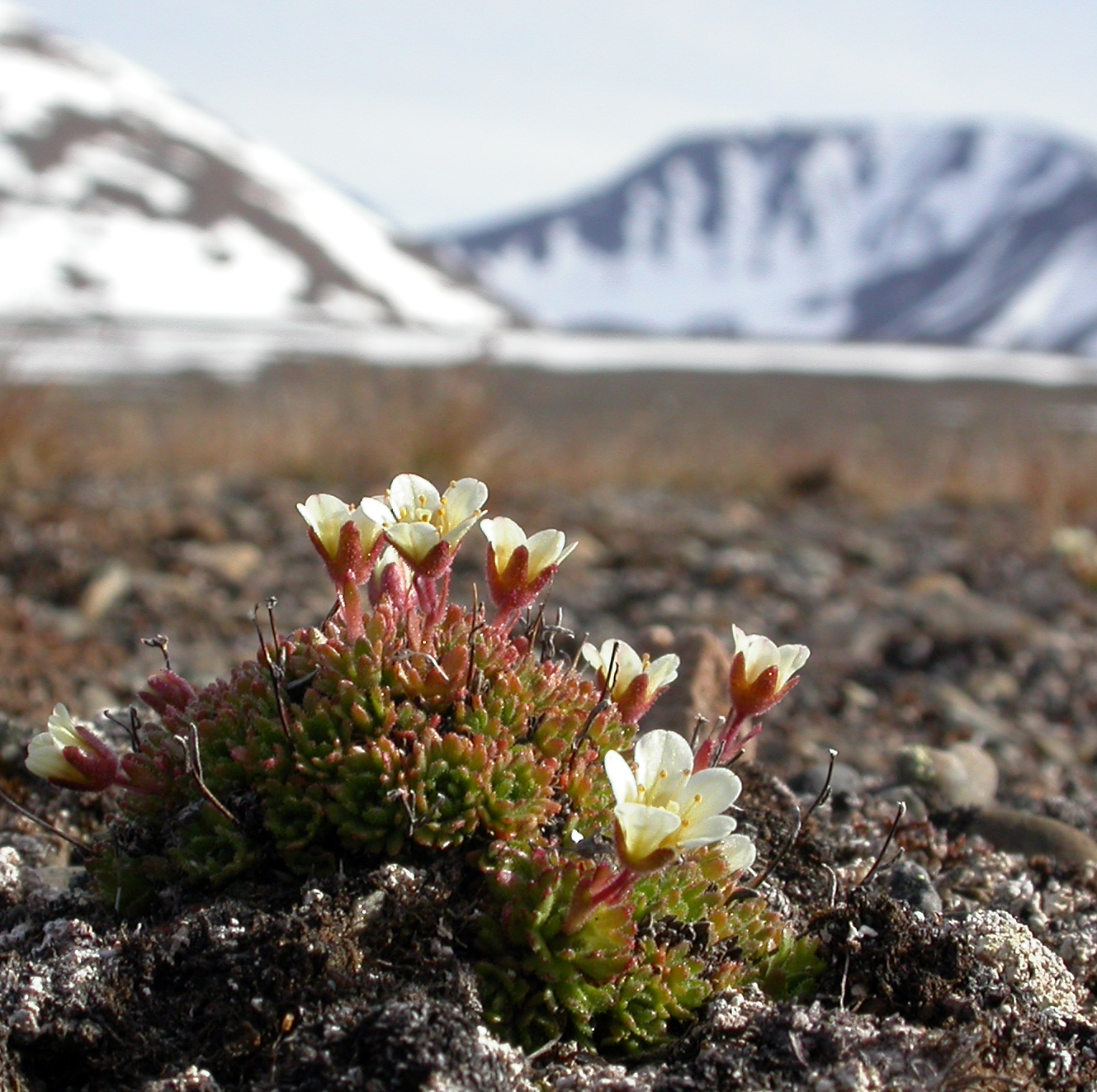 © Jamie McMillan (licence)
Tufted Saxifrage
Saxifraga cespitosa, the tufted alpine saxifrage[1] or tufted saxifrage, is a flower common to many arctic heights. It appears further south in mountainous areas of the Alps, Norway, Scotland, Wales, Iceland, Siberia, western North America and Greenland. Densely tufted from a stout taproot, the plant has very short stems with withered, dead leaves at the base. The leaves have three to five lo... © Wikipedia authors and editors (licence)
See more in the Encyclopedia of Life...
Definition
Parent Taxon
Global Pollen Project UUID

b2593c04-860e-4526-898c-e10071ab78ad
Botanical Reference

None available. You can check The Plant List for further information.