Convallaria majalis L.
Species in the Global Pollen Project's Master Reference Collection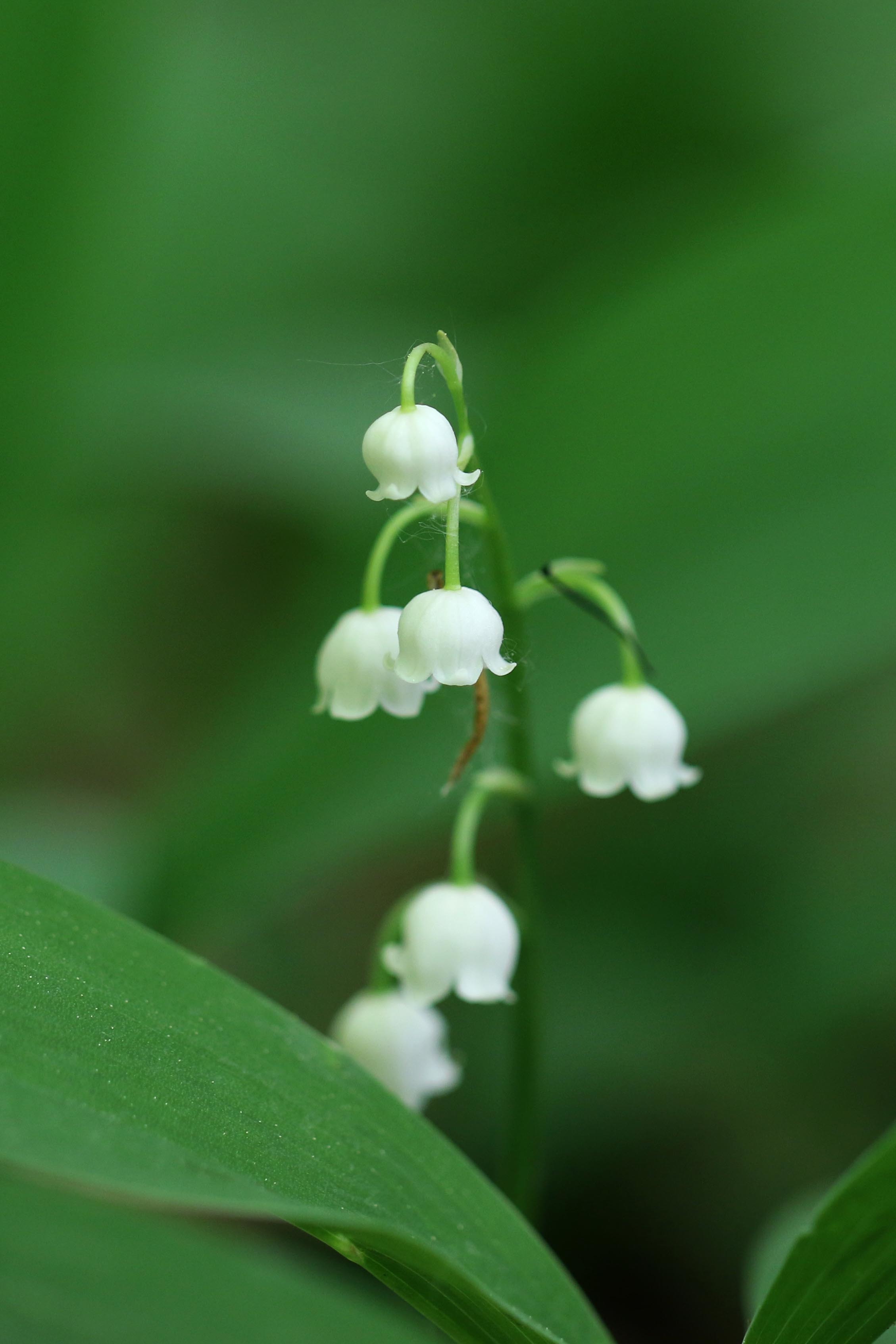 © Martin Grimm (licence)
Lily-of-the-valley
Plants 1–3 dm. Leaves 15–50 × 2.5–13 cm; petiole 4–30 cm; blade 9–26 cm, strongly or weakly veined. Inflorescence bracts scarious, 4–20 mm. Flowers: tepals 6, white, midribs prominent, white or green, lobes 1–3 mm, with microscopic glands; pedicel 7–11 mm. Berries 1–9, 1–5-seeded, 6–12 mm. Seeds 3–4 mm. 2n = 38. © Missouri Botanical Garden, 4344 Shaw Boulevard, St. Louis, MO, 63110 USA (licence)
See more in the Encyclopedia of Life...
Definition
Parent Taxon
Global Pollen Project UUID

b25542f8-36ec-44e9-830b-67c2243279ba
Botanical Reference

None available. You can check The Plant List for further information.