Abies pinsapo Boiss.
Species in the Global Pollen Project's Master Reference Collection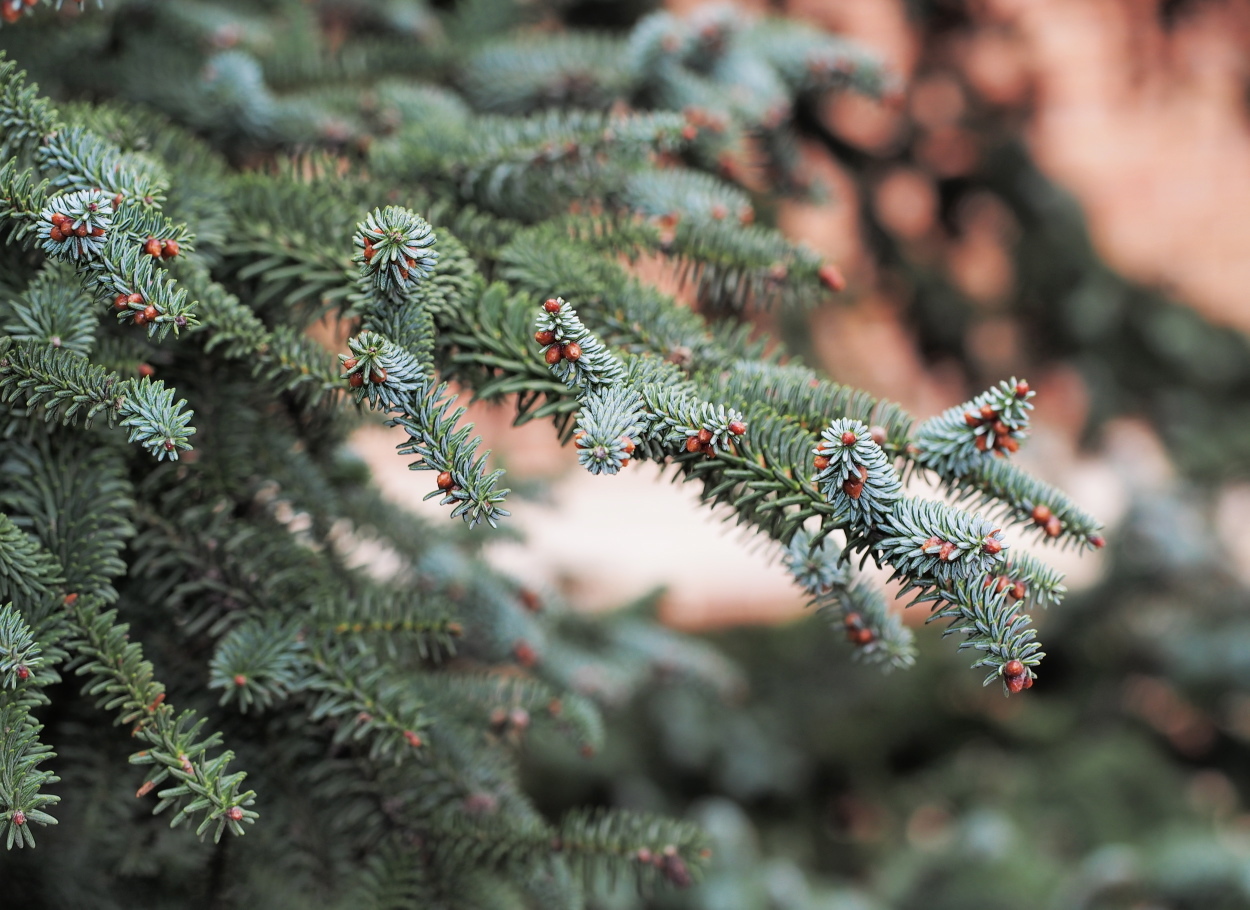 © HermannFalkner/sokol (licence)
Spanish Fir
Abies pinsapo, the Spanish fir, is a species of tree in the family Pinaceae, native to southern Spain and northern Morocco. Related to other species of Mediterranean firs, , it appears at altitudes of 900–1,800 metres (3,000–5,900 ft) in the Sierra de Grazalema in the province of Cádiz and the Sierra de las Nieves and Sierra Bermeja, both near Ronda in the province of Málaga. In Morocco, it is lim... © Wikipedia authors and editors (licence)
See more in the Encyclopedia of Life...
Definition
Parent Taxon
Global Pollen Project UUID

b214a31e-d228-4530-bb08-233b6796c5db
Botanical Reference

None available. You can check The Plant List for further information.