Hedera canariensis Willd.
Species in the Global Pollen Project's Master Reference Collection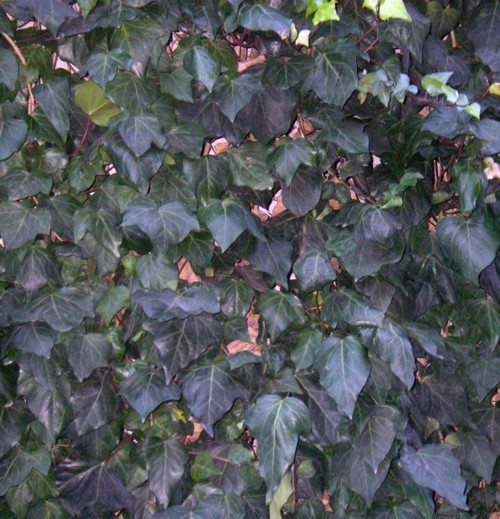 © Brbol (licence)
Algerian Ivy
Hedera canariensis is a species of ivy (genus Hedera) which is native to the Atlantic coast in Canary islands and northern Africa. Its common name is the Canarian ivy. Description It is an evergreen perennial climbing or trailing woody plant shrub or bush, growing to 20–30 m high where suitable surfaces (trees, cliffs, walls) are available, and also growing as ground cover where there are no v... © Wikipedia authors and editors (licence)
See more in the Encyclopedia of Life...
Definition
Parent Taxon
Global Pollen Project UUID

b09c414f-6da9-4469-b4c5-d254a3c4c30d
Botanical Reference

None available. You can check The Plant List for further information.