Actaea spicata L.
Species in the Global Pollen Project's Master Reference Collection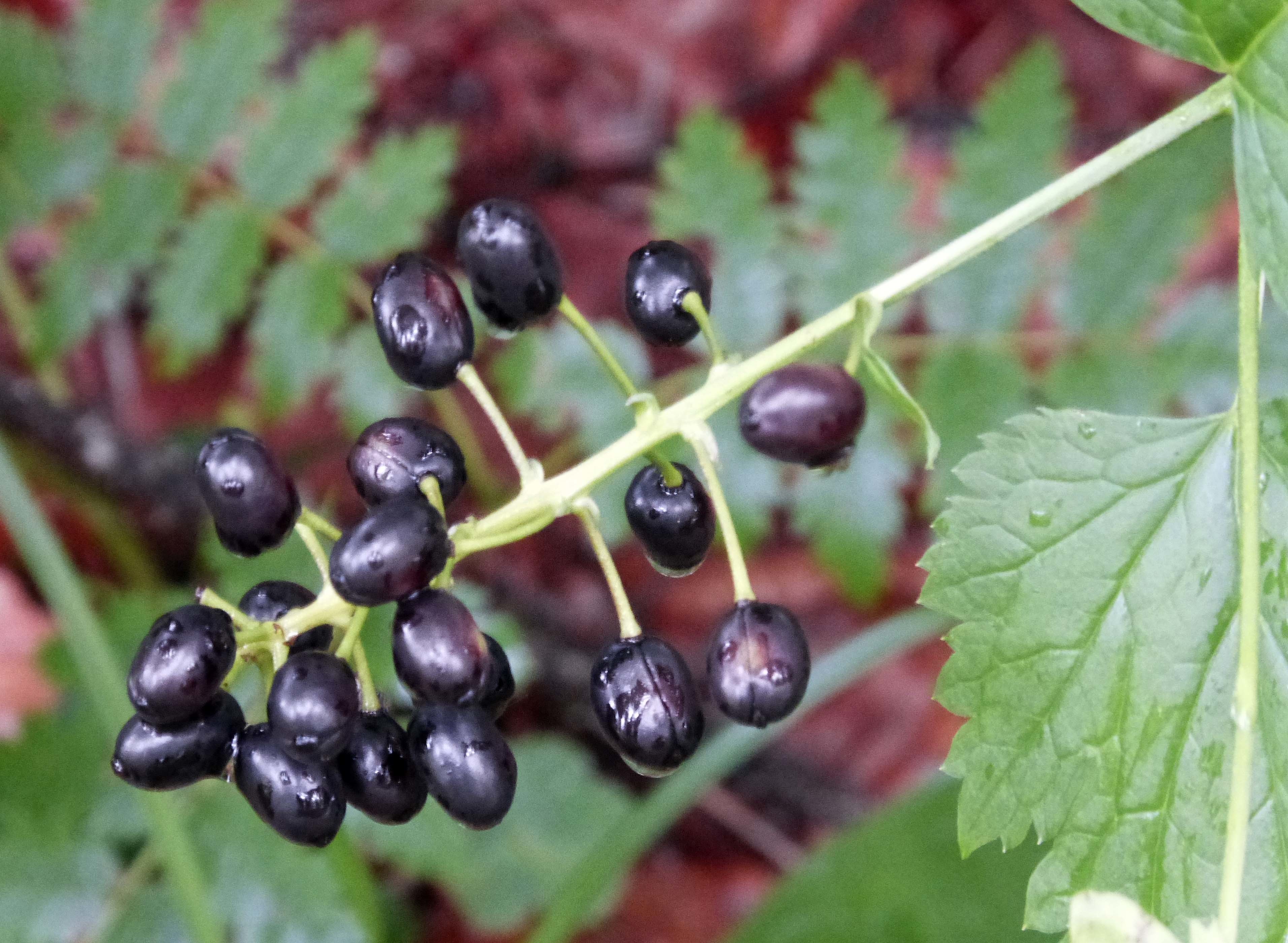 © gailhampshire (licence)
Baneberry, Herb Christopher
Actaea spicata, the baneberry[4] or herb Christopher,[5] is a species of flowering plant in the genus Actaea, native from Europe to western Siberia and northern Iran.[3] It is often found on limestone edges and in deciduous woodland; key factors are shade, low competition, and a cool, protected root run.[6] Contents 1 Description 2 Taxonomy 3 Cultivation 4 References Description Actaea ... © Wikipedia authors and editors (licence)
See more in the Encyclopedia of Life...
Definition
Parent Taxon
Global Pollen Project UUID

b028c6b8-dd17-4c7e-a1ba-5e7eb51b3a57
Botanical Reference

None available. You can check The Plant List for further information.