Episcia cupreata (Hook.) Hanst.
Species in the Global Pollen Project's Master Reference Collection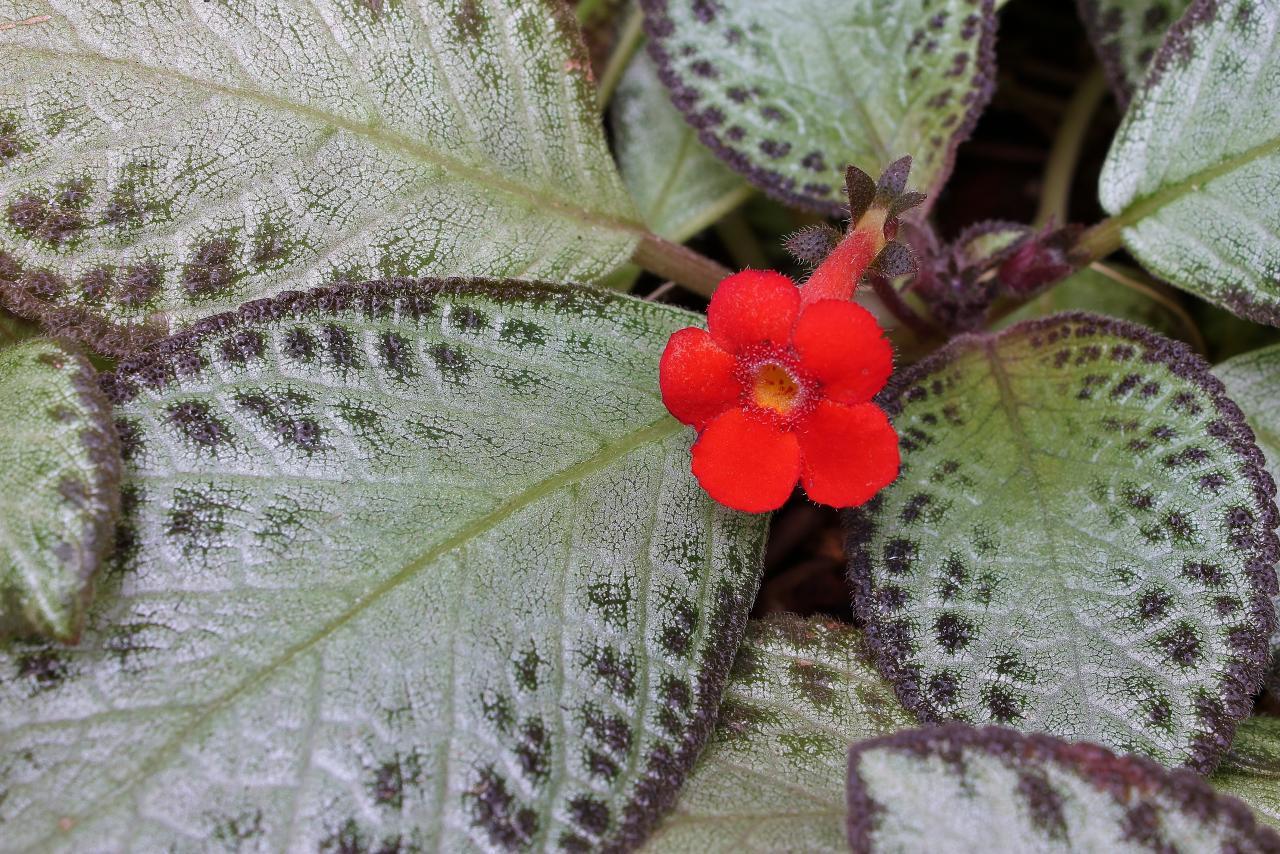 © Mauricio Mercadante (licence)
Flame Violet
Episcia cupreata is a species of perennial plant in the family Gesneriaceae that is found in Brazil, Colombia, and Venezuela. Its common name is flame violet, although this name may also refer to other species of the genus Episcia.[2] A number of hybrids have been created. Contents 1 Description 2 Ecology 3 Hybrids 4 References 5 External links Description The species has short hairy st... © Wikipedia authors and editors (licence)
See more in the Encyclopedia of Life...
Definition
Parent Taxon
Global Pollen Project UUID

acccea7e-27dd-4df5-bfc3-2be2d66c44d0
Botanical Reference

None available. You can check The Plant List for further information.