Alopecurus pratensis L.
Species in the Global Pollen Project's Master Reference Collection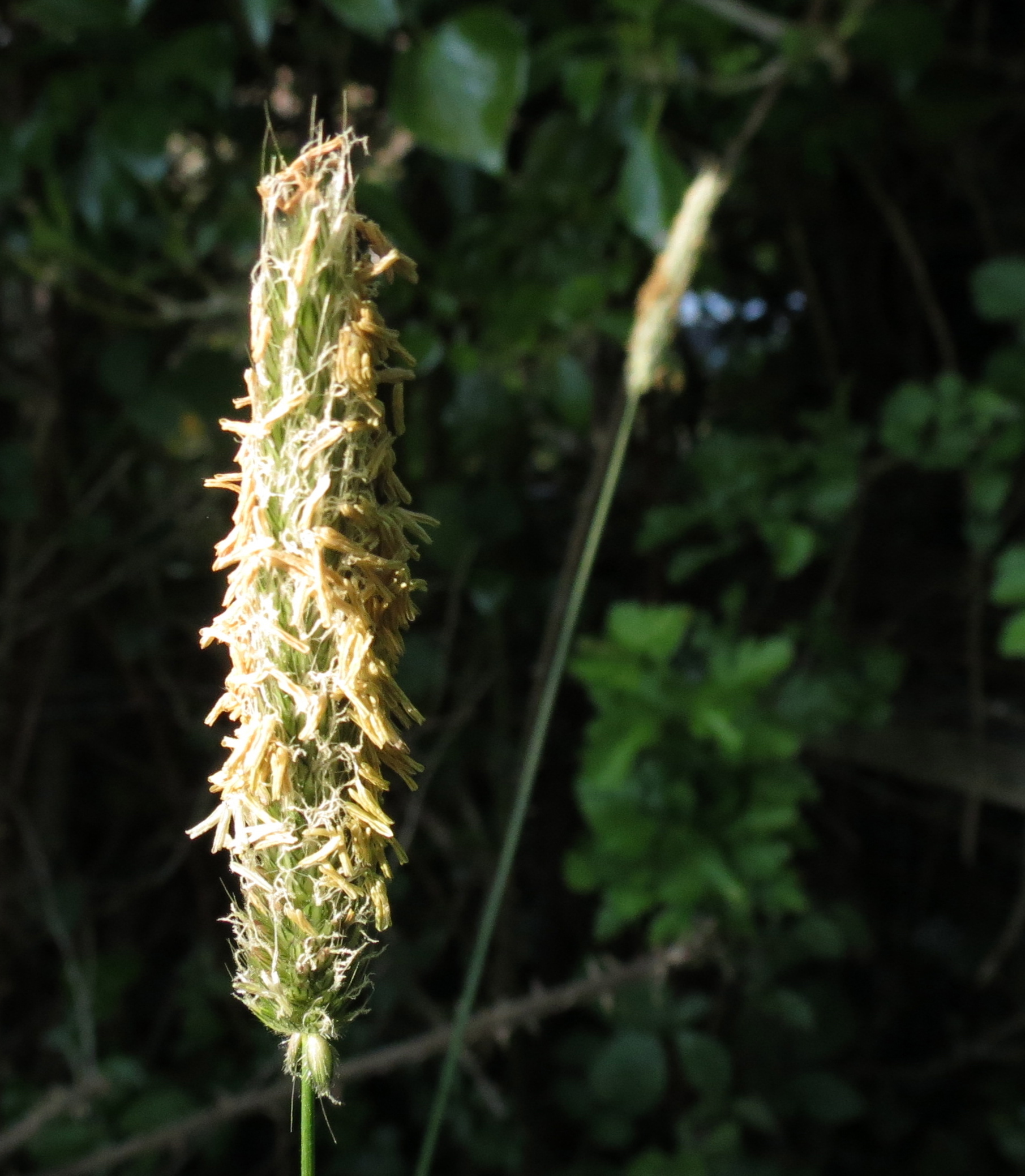 © Wildlife in a Dorset garden. (licence)
Meadow Foxtail
Alopecurus alpinus Smith var. songaricus Schrenk ex Fischer & Meyen; A. songaricus (Schrenk ex Fischer & Meyen) V. Petrov. © Missouri Botanical Garden, 4344 Shaw Boulevard, St. Louis, MO, 63110 USA (licence)
See more in the Encyclopedia of Life...
Definition
Parent Taxon
Global Pollen Project UUID

ab699fb9-2d59-440c-b8b8-15d1c8acc243
Botanical Reference

None available. You can check The Plant List for further information.