Schotia brachypetala Sond.
Species in the Global Pollen Project's Master Reference Collection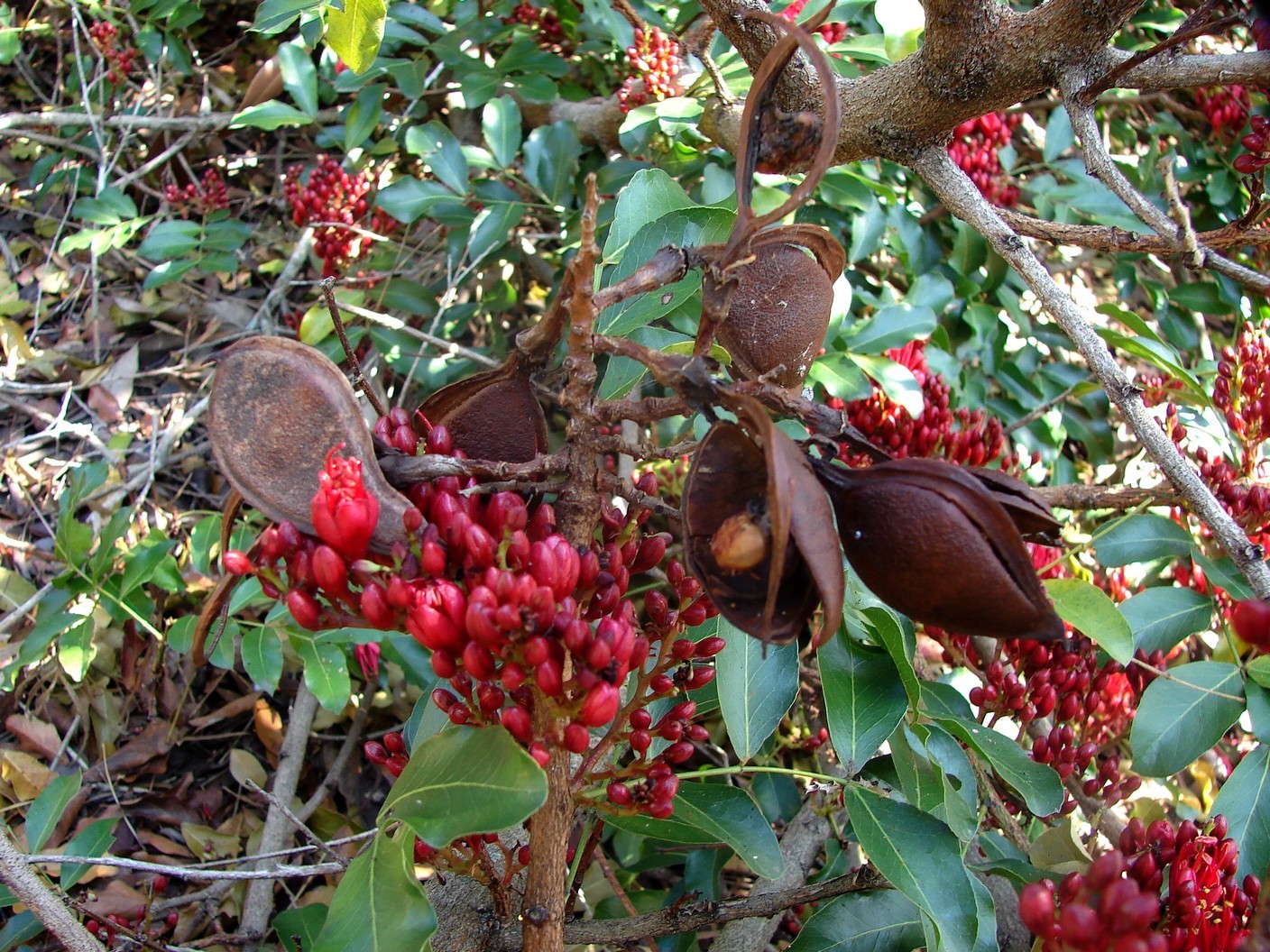 © Tatters (licence)
African Walnut
A small ever green tree. Leaves paripinnate, leaflets 2-6 pairs, opposite, 3.7-6.3 cm long, oblong or obovate, coriaceous, glabrous. Inflorescence many flowered panicles from the old wood, flowers crimson. Calyx 1.5 cm long, 4-partite. Petals minute, covered by crimson calyx. Stamens 10, connate at the base, anthers much exserted. Pods c. 5 cm long, coriaceous, upper suture winged. Seeds few, aril... © Missouri Botanical Garden, 4344 Shaw Boulevard, St. Louis, MO, 63110 USA (licence)
See more in the Encyclopedia of Life...
Definition
Parent Taxon
Global Pollen Project UUID

a7bf6838-6042-41c4-8681-e0f1ef88e303
Botanical Reference

None available. You can check The Plant List for further information.