Crotalaria incana L.
Species in the Global Pollen Project's Master Reference Collection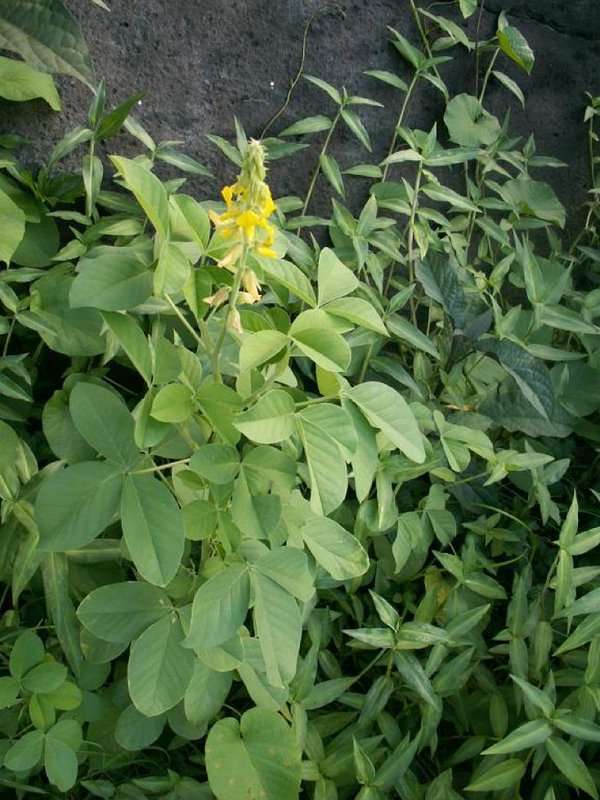 © 2010 Moorea Biocode (licence)
Shakeshake
Annual, Perennial, Shrubs, Herbs, Taproot present, Nodules pres ent, Stems erect or ascending, Stems or branches arching, spreading or decumbent, Stems less than 1 m tall, Stems 1-2 m tall, Stems solid, Stems or young twigs sparsely to densely hairy, Leaves alternate, Leaves petiolate, Stipules inconspicuous, absent, or caducous, Stipules setiform, subulate or acicular, Stipules free, Leaves comp... © (licence)
See more in the Encyclopedia of Life...
Definition
Parent Taxon
Global Pollen Project UUID

a1f81000-e8f1-407d-bf97-f9b8be746e86
Botanical Reference

None available. You can check The Plant List for further information.