Lamium purpureum L.
Species in the Global Pollen Project's Master Reference Collection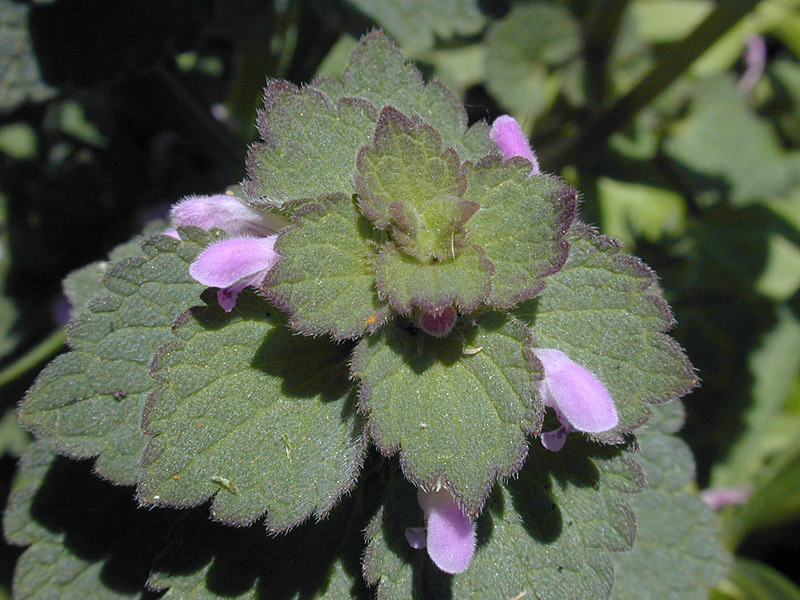 Red Dead-nettle
Red dead-nettle is an annual plant (3) that flowers from April to November (1). The flowers are pollinated by bees (2). As with white dead-nettle, most country children know that it is possible to suck drops of nectar from the bases of the flowers of red dead-nettle (5). © Wildscreen (licence)
See more in the Encyclopedia of Life...
Definition
Parent Taxon
Global Pollen Project UUID

a01ec155-ab06-4b13-83fb-cf9704c0a4f6
Botanical Reference

None available. You can check The Plant List for further information.