Hippuris vulgaris L.
Species in the Global Pollen Project's Master Reference Collection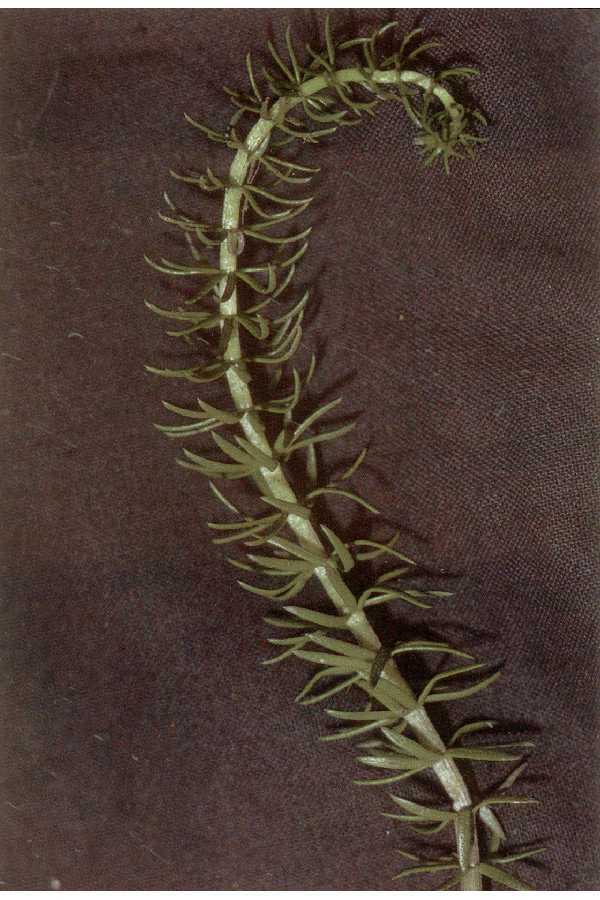 © "<a href=""http://www.pwrc.usgs.gov/WLI/"">USDA NRCS Wetland Science Institute</a>." (licence)
Common Mare's-tail
Europe, Alpine Himalaya, Tibet, Siberia, W. & N. China, N. Japan, N. & S. America, Greenland. © Missouri Botanical Garden, 4344 Shaw Boulevard, St. Louis, MO, 63110 USA (licence)
See more in the Encyclopedia of Life...
Definition
Parent Taxon
Global Pollen Project UUID

9e4be339-1b2c-461c-97ab-c7ce9f987dc7
Botanical Reference

None available. You can check The Plant List for further information.