Saxifraga bryoides L.
Species in the Global Pollen Project's Master Reference Collection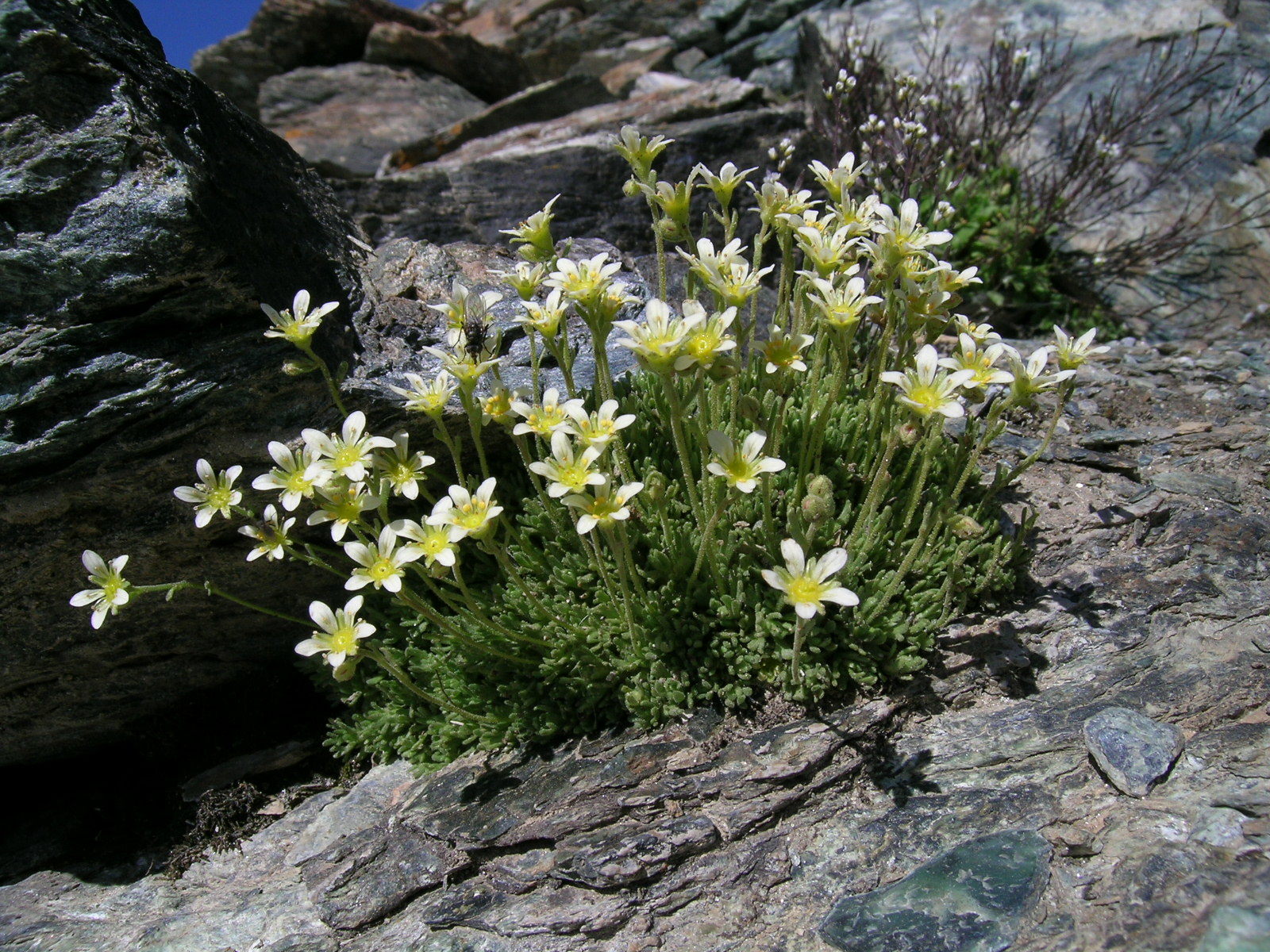 © No machine-readable author provided. Thommybe assumed (based on copyright claims). (licence)
Moss Saxifrage
Saxifraga bryoides is a species of saxifrage known by the common name of mossy saxifrage. In German it is known as Moosartiger Steinbrech. It is an inhabitant of the Arctic tundra but it also grows in the Alps and other European mountain ranges at high altitudes. © Wikipedia authors and editors (licence)
See more in the Encyclopedia of Life...
Definition
Parent Taxon
Global Pollen Project UUID

9d30a60f-9b37-4852-a4f0-c351c433e482
Botanical Reference

None available. You can check The Plant List for further information.