Veronica officinalis L.
Species in the Global Pollen Project's Master Reference Collection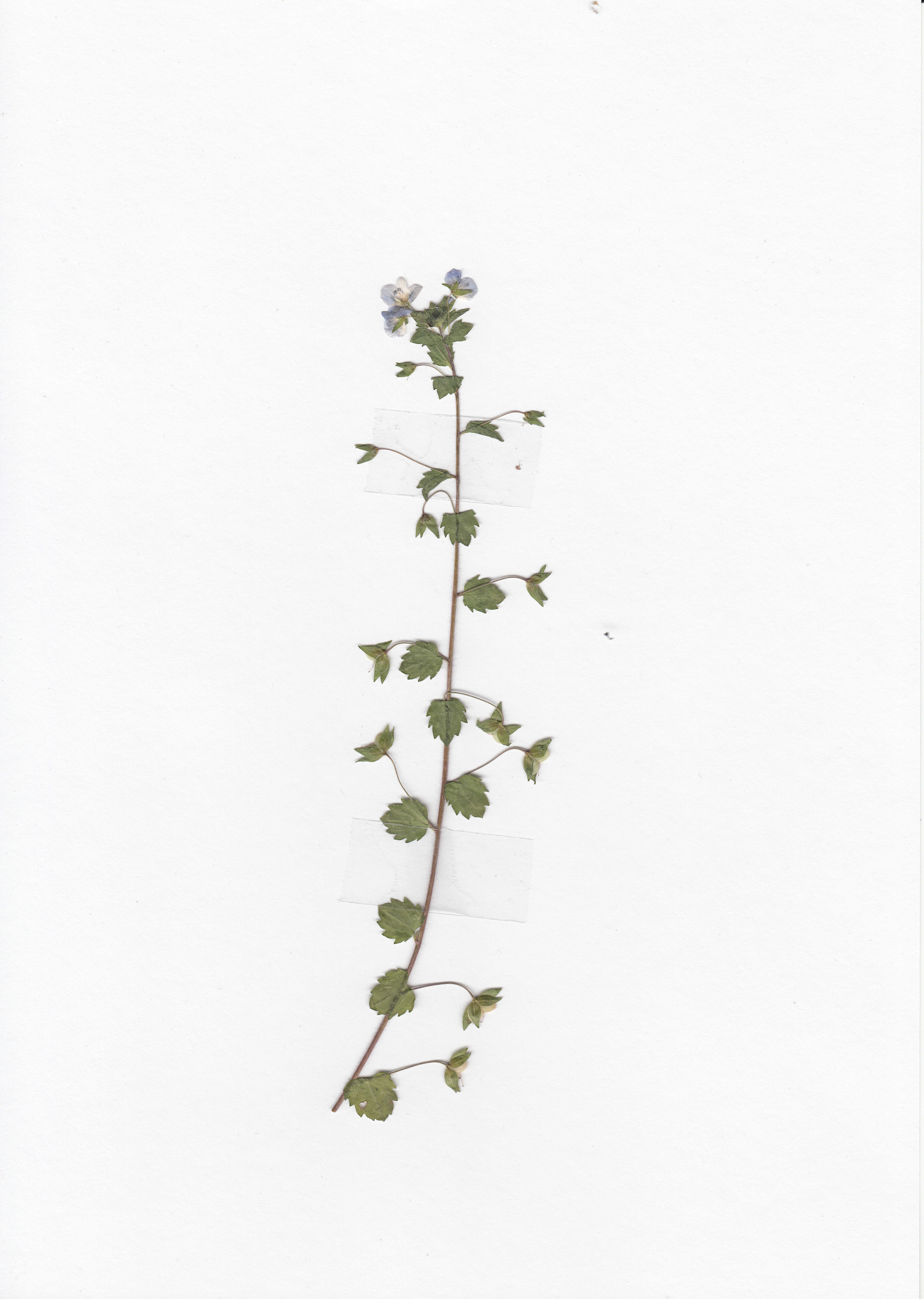 © Azchael (licence)
Health Speedwell
Common speedwell is one of those plants you need to get down on your knees for. Its stem lies on the ground and its flowers are very small. The plant is commonly found in the Dutch dunes. It is also found in sandy regions formed during the Pleistocene but is becoming quite rare. Common speedwell grows best in dry, sunny places on relatively nutrient-poor, unfertilized, humus-rich sandy and loamy s... © Copyright Ecomare (licence)
See more in the Encyclopedia of Life...
Definition
Parent Taxon
Global Pollen Project UUID

991d2509-0eab-4256-adbb-7fc4c75e69e8
Botanical Reference

None available. You can check The Plant List for further information.