Gratiola officinalis L.
Species in the Global Pollen Project's Master Reference Collection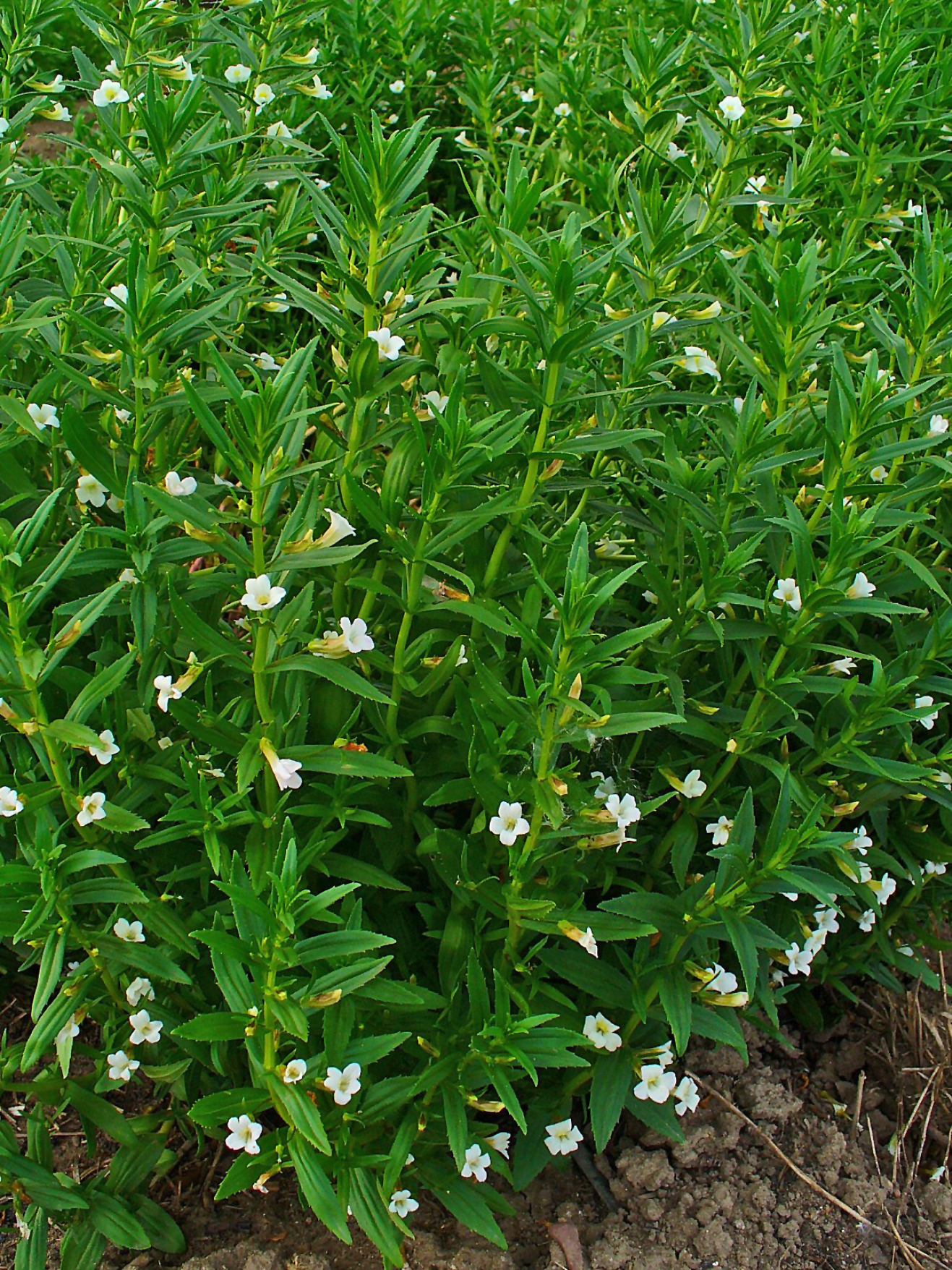 © H. Zell (licence)
Gratiola
Perennials, erect, ca. 20 cm tall, glabrous throughout. Rhizomes short, horizontal. Stems terete, branched. Leaves sessile, oblanceolate, lanceolate, or linear, 1.5-4 cm X 2-8 cm, narrower on branches, margin sparsely and minutely serrate, apex acute. Pedicel slender, 0.7-1.5 cm. Bracteoles linear. Calyx lobes subulate, 3-4 mm. Corolla 1-1.3 cm; tube cylindric, 6.5-9 mm; lower lobes slightly notch... © Missouri Botanical Garden, 4344 Shaw Boulevard, St. Louis, MO, 63110 USA (licence)
See more in the Encyclopedia of Life...
Definition
Parent Taxon
Global Pollen Project UUID

94063844-db7f-4ade-85d5-d6ccd51375fa
Botanical Reference

None available. You can check The Plant List for further information.