Cochlearia danica L.
Species in the Global Pollen Project's Master Reference Collection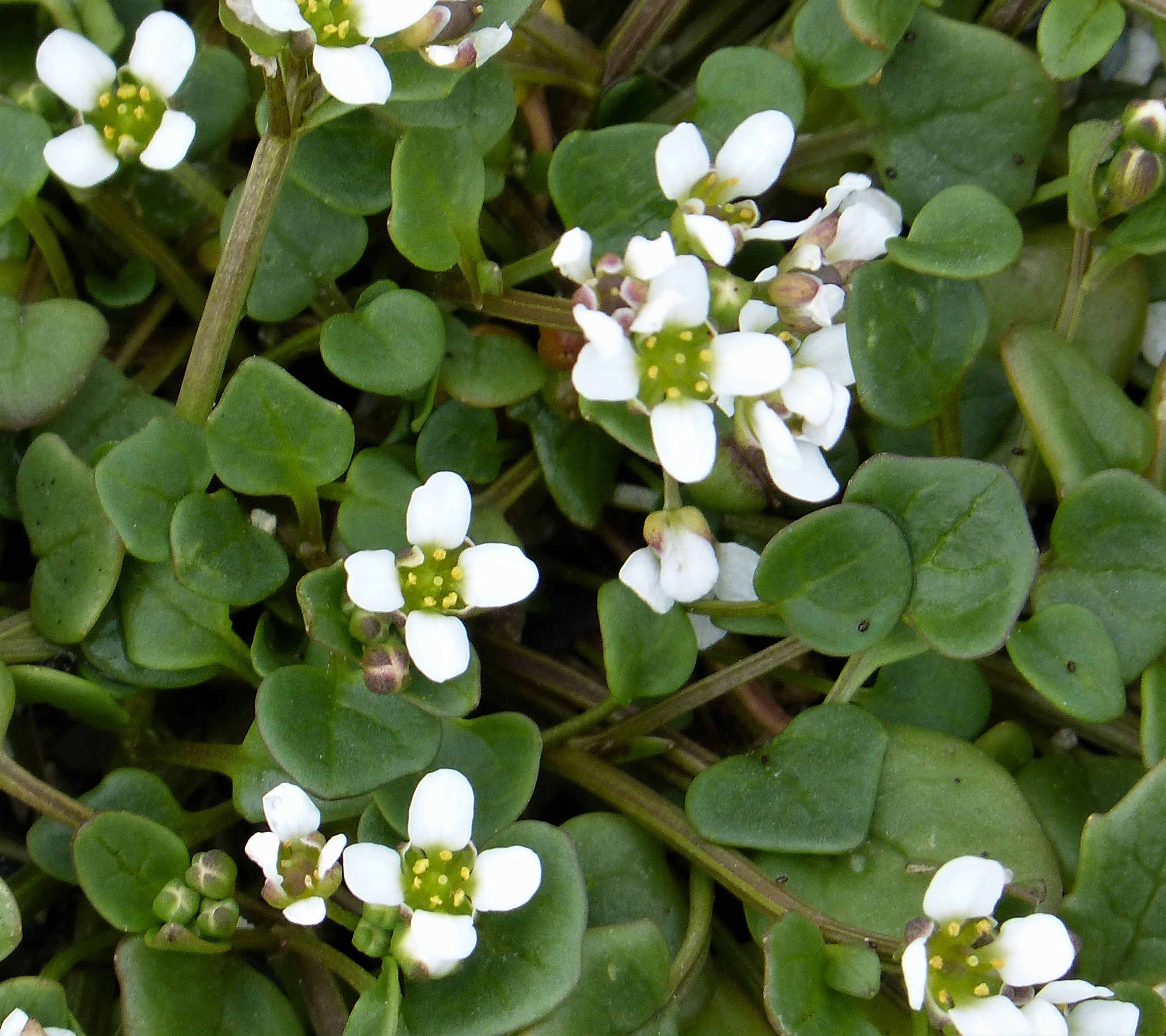 © gailhampshire (licence)
Danish Scurvy Grass
Danish scurvy-grass is a salt-tolerant marsh plant, also found in the dunes and on dikes. It has a preference for sandy ground, while its closest family member, long-leaved scurvy grass, prefers silty soil. However, they grow in overlapping habitats. The pinkish color and smaller flowers make it easier to distinguish from long-leaved scurvy grass. In earlier days, the scurvy-grass species were use... © Copyright Ecomare (licence)
See more in the Encyclopedia of Life...
Definition
Parent Taxon
Global Pollen Project UUID

8cf495d9-7d49-40f6-8cfb-e379b56524c8
Botanical Reference

None available. You can check The Plant List for further information.