Galium verum L.
Species in the Global Pollen Project's Master Reference Collection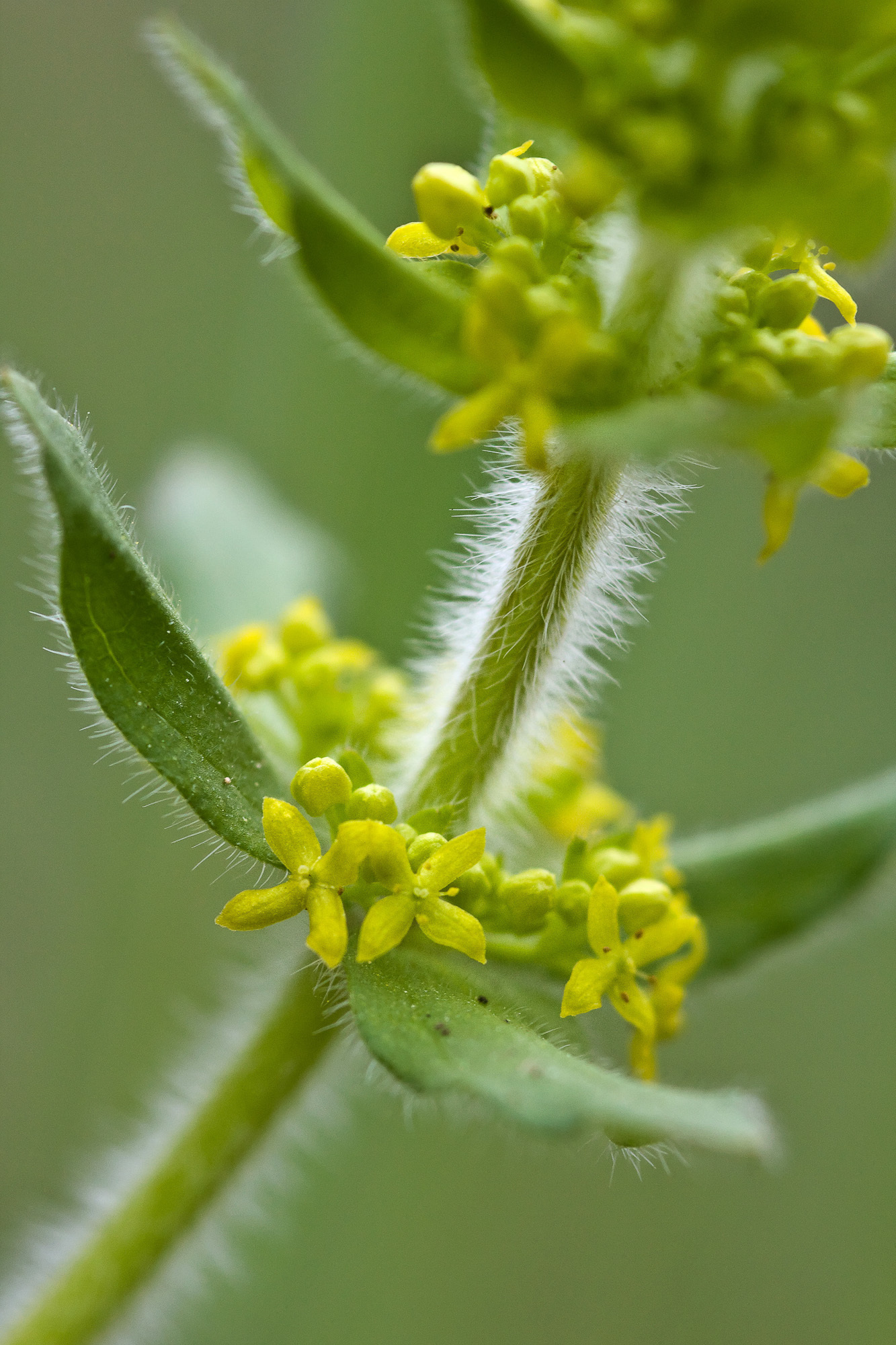 © Sarah Gregg (licence)
Lady's Bedstraw
Lady's bedstraw has clusters of very small flowers which emit a lovely honey scent. In fact, this plant was used in olden times to freshen up the odors in bed! It was also used in mattresses since the scent acts as a flea killer. Furthermore, lady's bedstraw is used to make cheese, yellow and even red dyes and the Danish alcoholic drink bjaesk. Many of its applications are reflected in its various... © Copyright Ecomare (licence)
See more in the Encyclopedia of Life...
Definition
Parent Taxon
Global Pollen Project UUID

8b3a850b-4fb9-4383-bd46-d18848d04903
Botanical Reference

None available. You can check The Plant List for further information.