Clappertonia ficifolia (Willd.) Decne.
Species in the Global Pollen Project's Master Reference Collection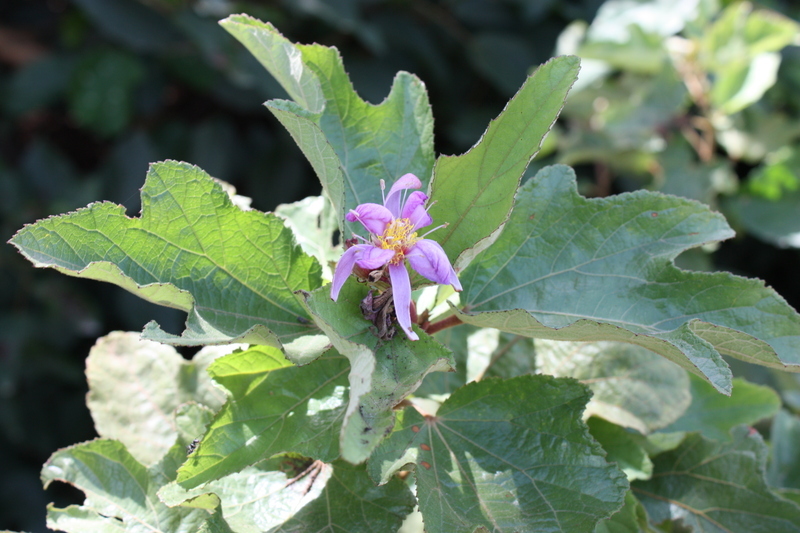 © Marco Schmidt (licence)
Bolo Bolo
Small shrub, up to c. 2 m tall. Branches covered in short, orange-brown stellate hairs. Leaves broadly oblong to ovate, up to 13 × 7 cm, more or less deeply 3-7-lobed, stellate hairy above and with simple hairs below; margins coarsely serrate. Petiole up to 4 cm long, mostly shorter, shortly orange-brown stellate hairy. Flowers in terminal, racemose heads, large and very showy, 8-10 cm in diameter... © Mark Hyde, Bart Wursten and Petra Ballings (licence)
See more in the Encyclopedia of Life...
Definition
Parent Taxon
Global Pollen Project UUID

8989b7f9-cf18-46e3-9e65-b8eb73c9be6e
Botanical Reference

None available. You can check The Plant List for further information.