Circaea lutetiana L.
Species in the Global Pollen Project's Master Reference Collection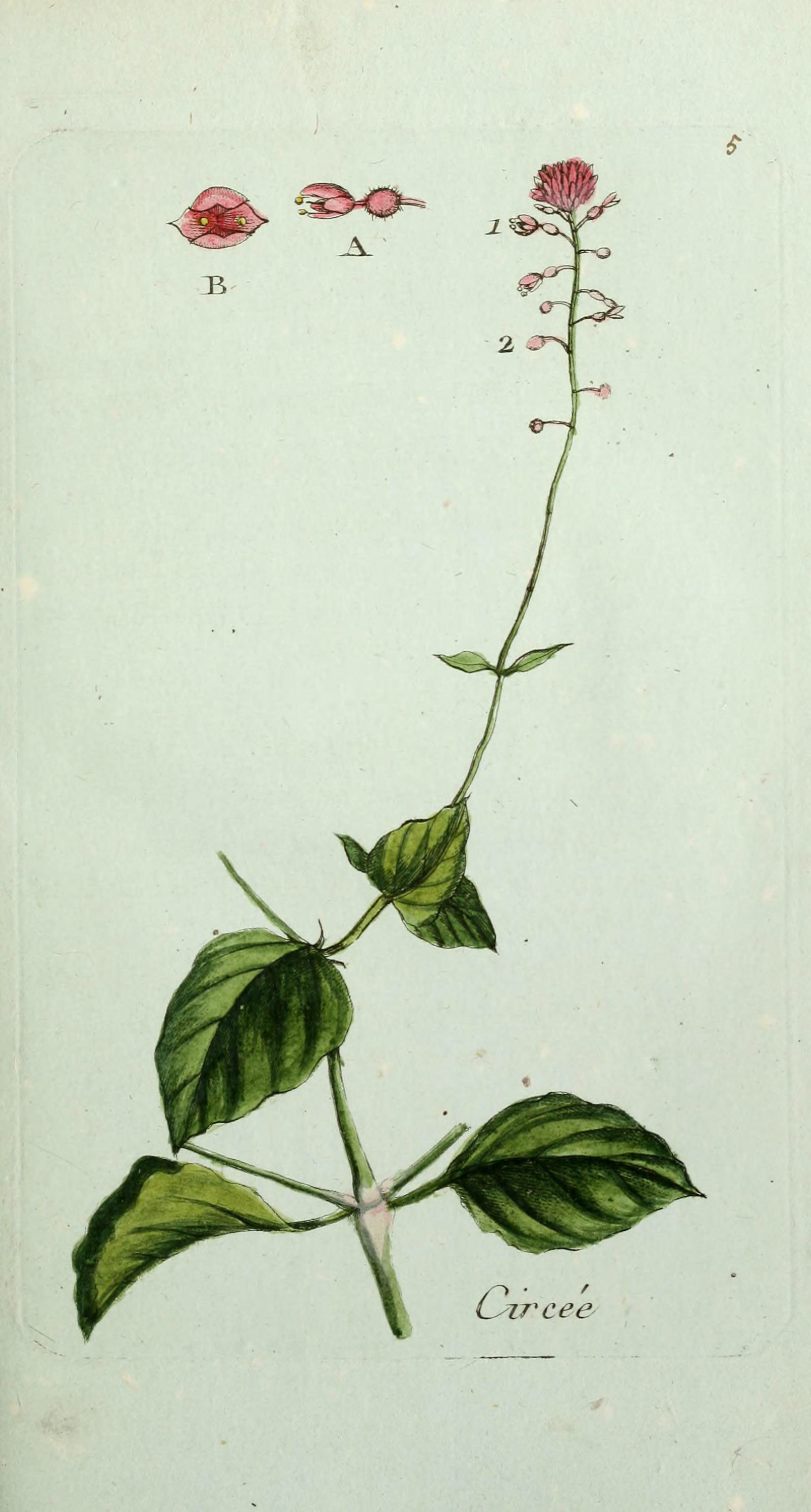 © Biodiversity Heritage Library (licence)
Enchanter's-nightshade
Circaea lutetiana, known as broad-leaved enchanter's nightshade, is a plant in the evening primrose family, Onagraceae. The genus name comes from the enchantress Circe of Greek mythology and the specific designation is derived from Lutetia, the Latin name for Paris, which was sometimes referred to as the "Witch City". Despite its name it is not especially toxic, but contains a lot of the astringen... © Wikipedia authors and editors (licence)
See more in the Encyclopedia of Life...
Definition
Parent Taxon
Global Pollen Project UUID

866dce51-a621-4d44-ab33-0655e32619d8
Botanical Reference

None available. You can check The Plant List for further information.