Veronica spicata L.
Species in the Global Pollen Project's Master Reference Collection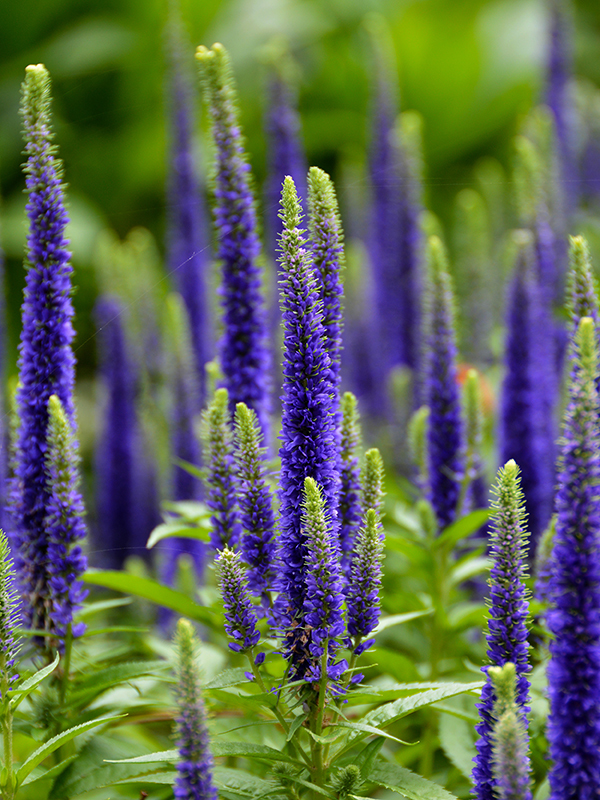 © Drriss & Marrionn (licence)
Spiked Speedwell
Veronica spicata (spiked speedwell; syn. Pseudolysimachion spicatum) is a species of flowering plant in the family Plantaginaceae. It is 1–3 feet (0.30–0.91 m) tall and bears 1 foot long spikes with blue, pink, purple and white flowers. It is the county flower of Montgomeryshire in the United Kingdom. Cultivated varieties include blue ('Royal Candles'), red ('Red Fox') and white ('Noah Williams').... © Wikipedia authors and editors (licence)
See more in the Encyclopedia of Life...
Definition
Parent Taxon
Global Pollen Project UUID

822126c2-69ce-47f3-9821-1d3c60e37f35
Botanical Reference

None available. You can check The Plant List for further information.