Viola lutea Huds.
Species in the Global Pollen Project's Master Reference Collection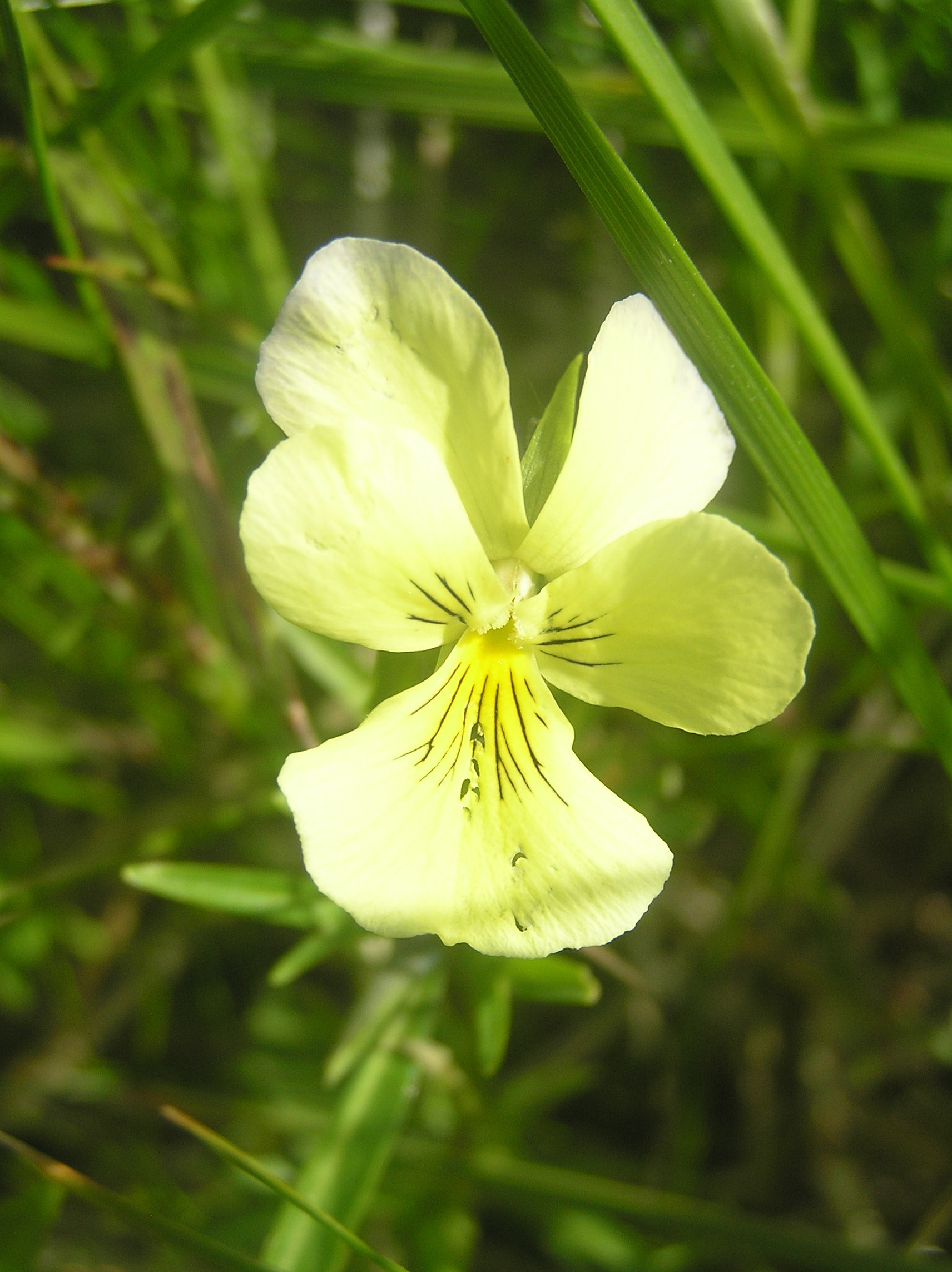 © Petr Filippov (licence)
Mountain Pansy
Viola lutea, the mountain pansy,[1] is a species of violet that grows in Europe, from the British Isles to the Balkans. Contents 1 Description 2 Taxonomy 3 Distribution 4 Uses 5 References 6 External links Description Viola lutea grows to a height of around 20 centimetres (8 in). Its flowers are 20–35 mm (0.8–1.4 in) in diameter, and are typically yellow, although some individuals may h... © Wikipedia authors and editors (licence)
See more in the Encyclopedia of Life...
Definition
Parent Taxon
Global Pollen Project UUID

816f651b-1f3d-4ba1-961e-3a94261df92e
Botanical Reference

None available. You can check The Plant List for further information.