Eleocharis uniglumis (Link) Schult.
Species in the Global Pollen Project's Master Reference Collection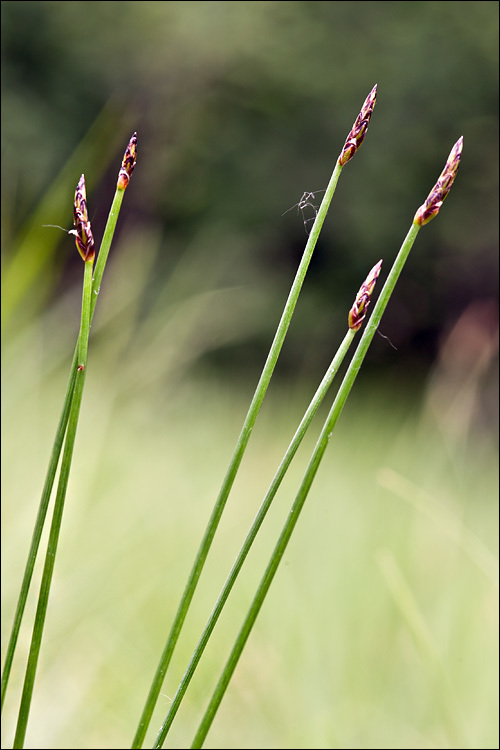 © 2012 Dr. Amadej Trnkoczy (licence)
Onescale Spikerush
Scirpus uniglumis Link, Jahrb. Gewächsk. 1(3): 77. 1820; Eleocharis halophila (Fernald & Brackett) Fernald; E. uniglumis var. halophila Fernald & Brackett © Missouri Botanical Garden, 4344 Shaw Boulevard, St. Louis, MO, 63110 USA (licence)
See more in the Encyclopedia of Life...
Definition
Parent Taxon
Global Pollen Project UUID

7fb9e0a2-a7d6-4106-a984-e89049fbf485
Botanical Reference

None available. You can check The Plant List for further information.