Ornithogalum umbellatum L.
Species in the Global Pollen Project's Master Reference Collection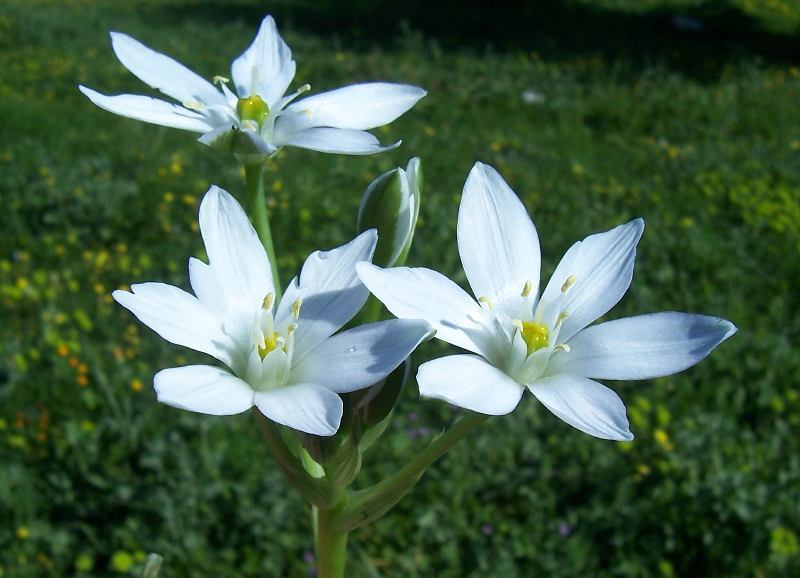 © 2006 Luigi Rignanese (licence)
Star Of Bethlehem
Star-of-Bethlehem is a bulbous plant. It grows well in deciduous woods and grasslands, as long as the vegetation is not too thick and the soil is rich in nutrients, damp but not too wet. Star-of-Bethlehem is not a stinsen plant, unlike its close relative drooping star-of-Bethlehem. However it also grows well in environments where true stinsen plants grow. It arrived on Texel along with snowdrop bu... © Copyright Ecomare (licence)
See more in the Encyclopedia of Life...
Definition
Parent Taxon
Global Pollen Project UUID

78c6dcf1-a23d-46a4-922c-cd34b7e4c4a2
Botanical Reference

None available. You can check The Plant List for further information.