Viola palustris L.
Species in the Global Pollen Project's Master Reference Collection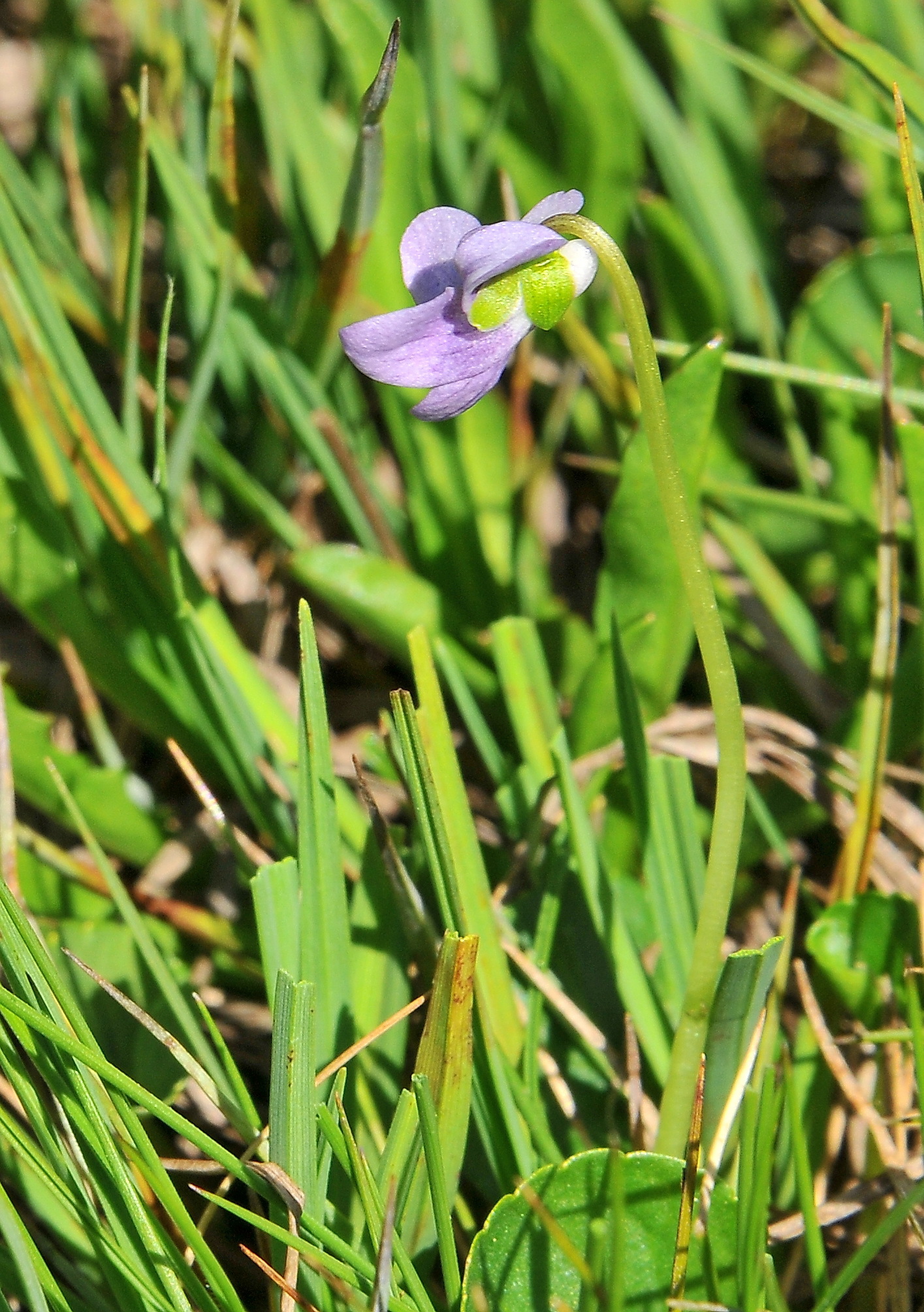 © Jos Mara Escolano (licence)
Marsh Violet
Marsh violets are very small plants that flower in early spring. They are the primary nectar plant for the small pearl-bordered fritillary (a rare butterfly). As the name indicates, marsh violets grow on damp to swampy places. In addition, the plant likes half-shaded places that are calcium-poor, acidic, moderately nutrient-poor sand and peat ground. Examples are marshes and damp woodland paths. M... © Copyright Ecomare (licence)
See more in the Encyclopedia of Life...
Definition
Parent Taxon
Global Pollen Project UUID

730032bc-5df6-4a7e-b4c3-88f4db19e90f
Botanical Reference

None available. You can check The Plant List for further information.