Rhododendron ponticum L.
Species in the Global Pollen Project's Master Reference Collection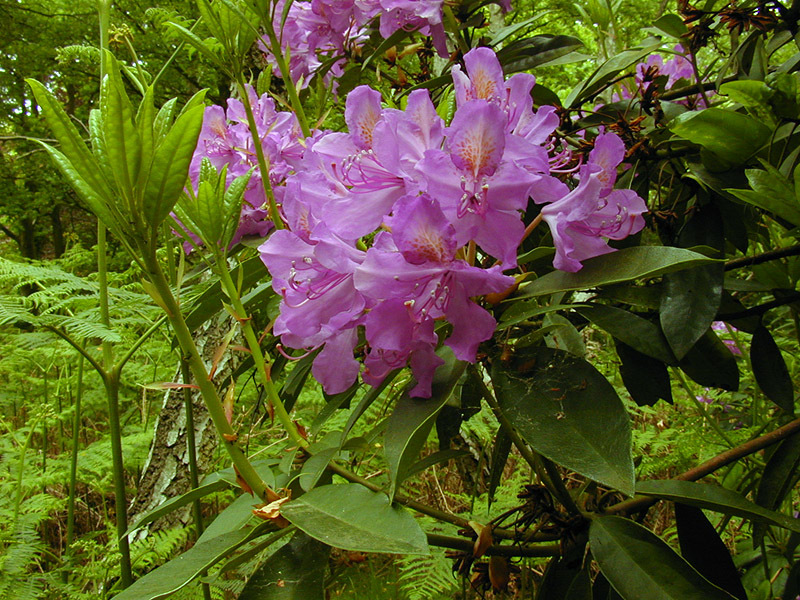 Pontic Rhododendron
R. ponticum flower Rhododendron ponticum, called common rhododendron or pontic rhododendron, is a species of Rhododendron native to the Iberian Peninsula in southwest Europe and the Caucasus region in northern West Asia. Contents 1 Description 2 Distribution and habitat 2.1 Historical range 3 Cultivation and uses 4 Invasive species 5 See also 6 References 7 External links Descr... © Wikipedia authors and editors (licence)
See more in the Encyclopedia of Life...
Definition
Parent Taxon
Global Pollen Project UUID

72eff140-4e6b-4736-8087-deada215b40e
Botanical Reference

None available. You can check The Plant List for further information.