Lathyrus pratensis L.
Species in the Global Pollen Project's Master Reference Collection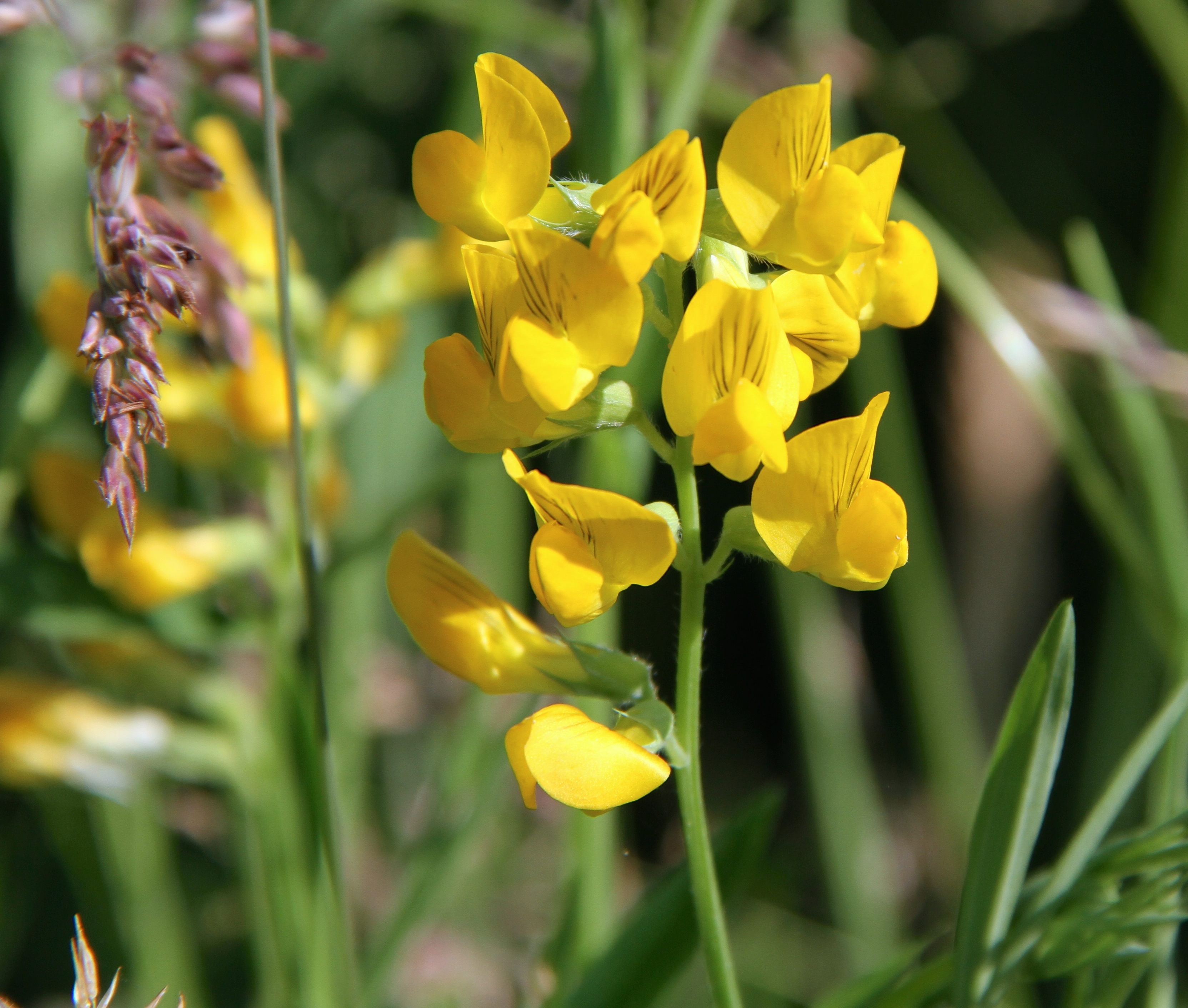 © Wildlife in a Dorset garden. (licence)
Meadow Vetchling
Europe, Africa, W. Asia, C. Asia, Himalaya (Chitral to C. Nepal), China, Mongolia, Siberia. © Missouri Botanical Garden, 4344 Shaw Boulevard, St. Louis, MO, 63110 USA (licence)
See more in the Encyclopedia of Life...
Definition
Parent Taxon
Global Pollen Project UUID

71af2f60-c293-497f-9b55-a127ea1893ce
Botanical Reference

None available. You can check The Plant List for further information.