Lathraea clandestina L.
Species in the Global Pollen Project's Master Reference Collection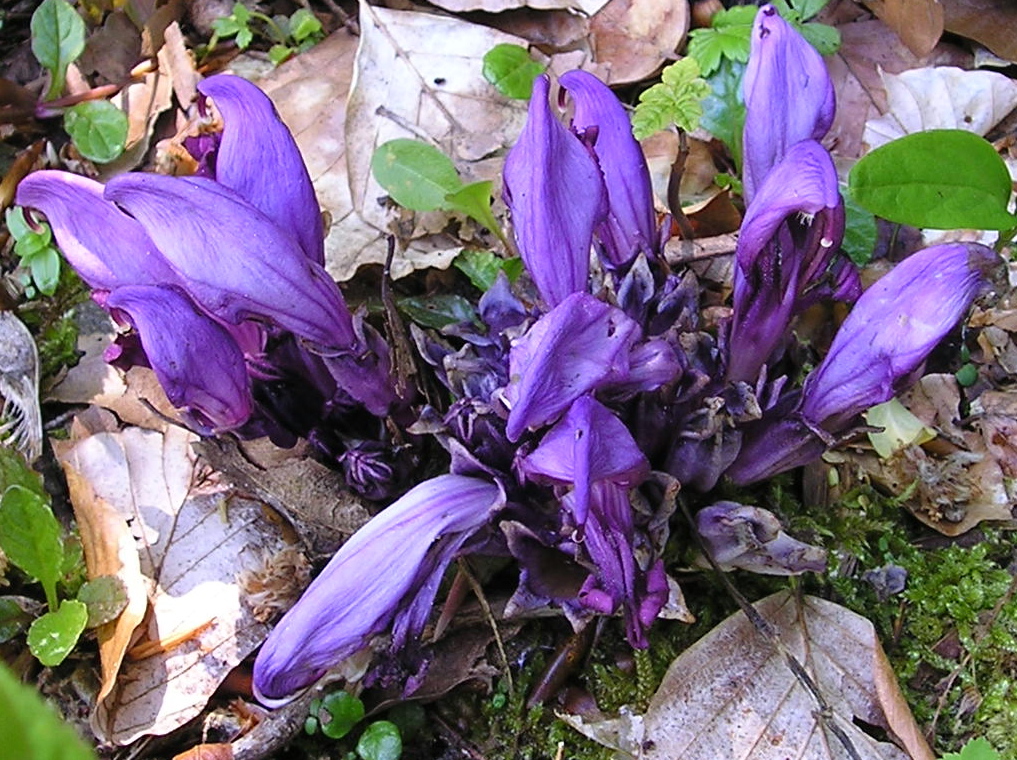 © Strobilomyces (licence)
Lathraea clandestina
Lathraea clandestina, the purple toothwort also known as clandestine in France, is a parasitic plant species in the flowering plant family Orobanchaceae. It is native to western Europe. © Wikipedia authors and editors (licence)
See more in the Encyclopedia of Life...
Definition
Parent Taxon
Global Pollen Project UUID

703e37a8-f183-4ecc-b657-7686efd235ce
Botanical Reference

None available. You can check The Plant List for further information.