Colchicum autumnale L.
Species in the Global Pollen Project's Master Reference Collection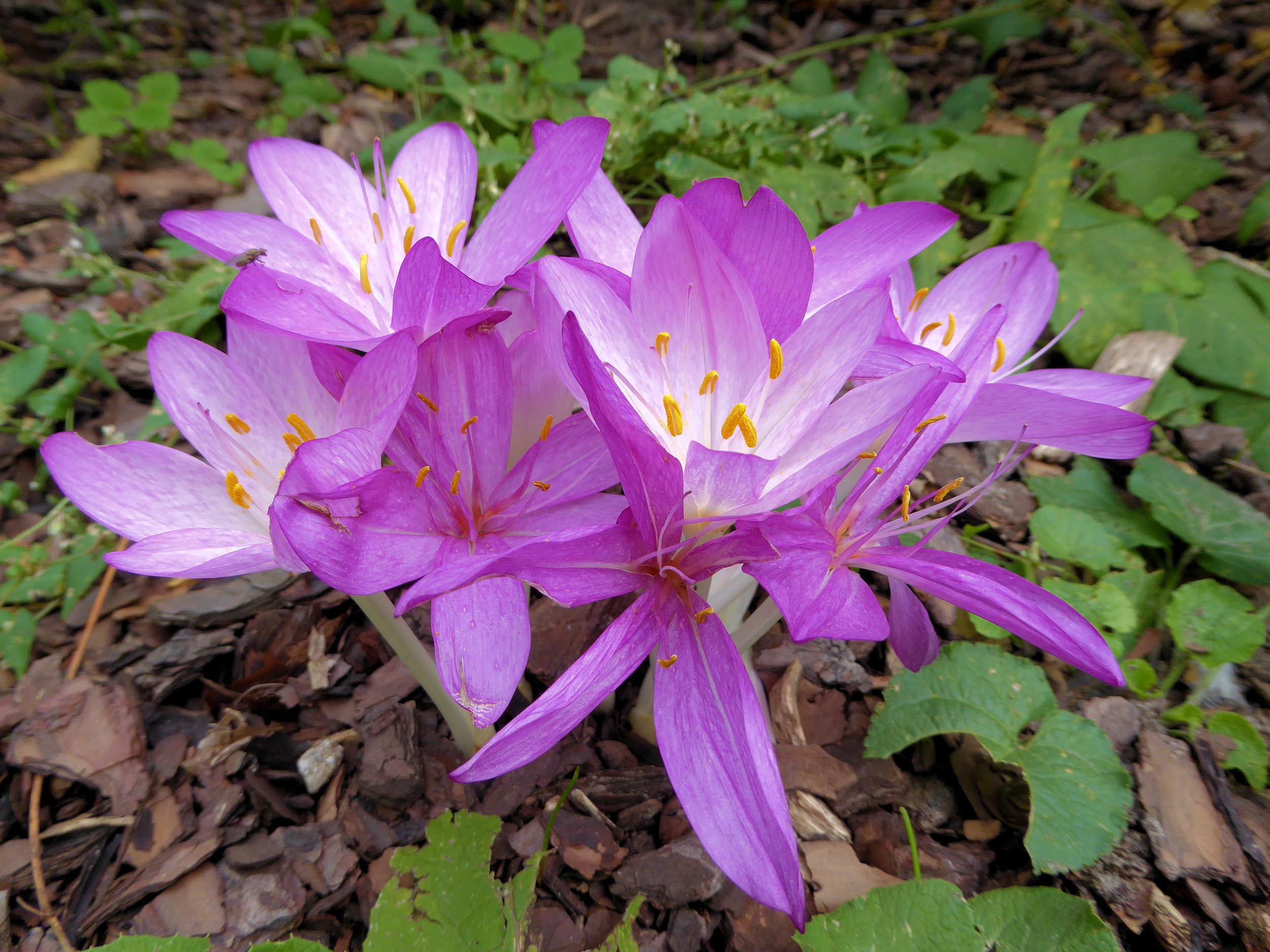 © Gertrud K. (licence)
Autumn Crocus
The perennial Autumn Crocus (Colchicum autumnale), one of around a hundred species in the genus Colchicum, is is one of the most widespread species in the genus and the only one found as far north as northern Europe and Great Britain. Its distribution is limited to Europe, but within Europe it is very broadly (although not continuously) distributed. Autumn Crocuses are generally found in periodica... © Leo Shapiro (licence)
See more in the Encyclopedia of Life...
Definition
Parent Taxon
Global Pollen Project UUID

6fad61d1-401c-4bfd-b748-3beee2dfafcc
Botanical Reference

None available. You can check The Plant List for further information.