Salvia glutinosa L.
Species in the Global Pollen Project's Master Reference Collection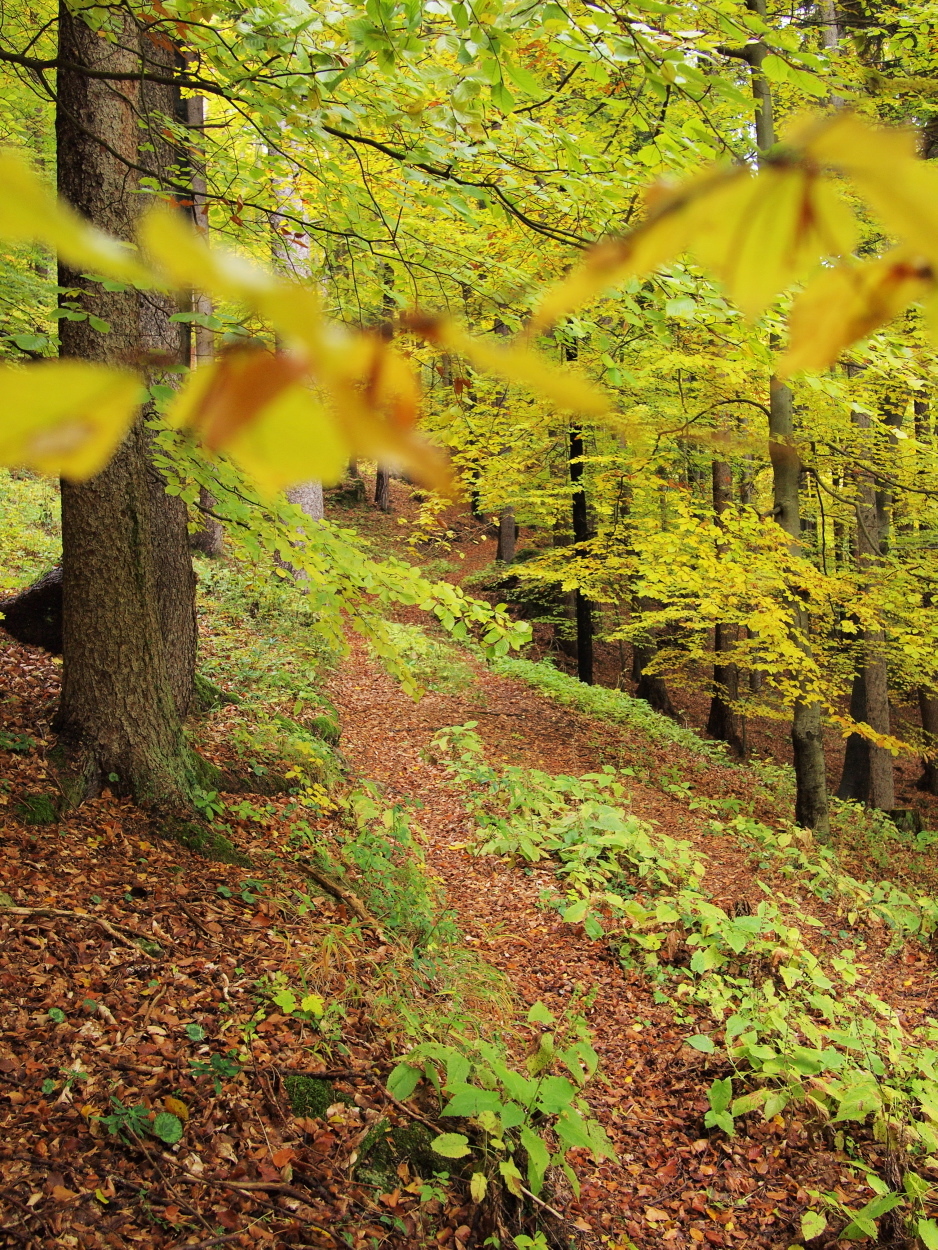 © HermannFalkner/sokol (licence)
Jupiter's Distaff
Salvia glutinosa, the glutinous sage, sticky sage, Jupiter's sage, or Jupiter's distaff, is a herbaceous perennial plant belonging to the family Lamiaceae. © Wikipedia authors and editors (licence)
See more in the Encyclopedia of Life...
Definition
Parent Taxon
Global Pollen Project UUID

6f7a53dc-7935-4a11-9d05-bafc954430a9
Botanical Reference

None available. You can check The Plant List for further information.