Tagetes filifolia Lag.
Species in the Global Pollen Project's Master Reference Collection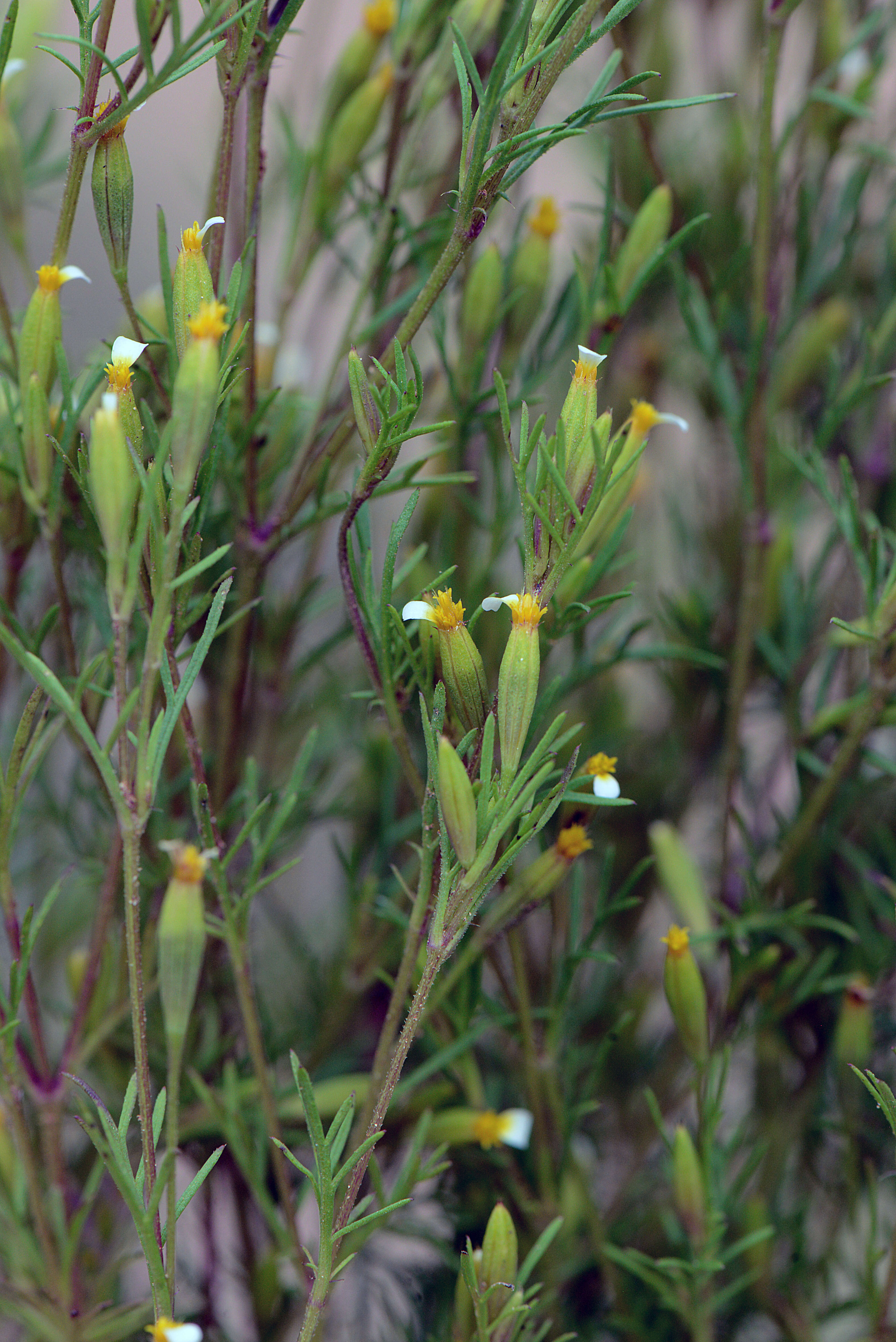 Marigold
Tagetes filifolia is a New World species of marigolds in the sunflower family. It is widespread across much of Latin America from northern Mexico to Argentina.[2][3][4][5][6][7] Common name is Irish lace despite the fact that the plant does not grow in Ireland.[8] Tagetes filifolia is a branching annual herb up to 50 cm (20 inches) tall. It has a strong aroma similar to that of anise or liquor... © Wikipedia authors and editors (licence)
See more in the Encyclopedia of Life...
Definition
Parent Taxon
Global Pollen Project UUID

6a962e5f-e8a6-48ca-8279-497e0b22185a
Botanical Reference

None available. You can check The Plant List for further information.