Tagetes lucida Cav.
Species in the Global Pollen Project's Master Reference Collection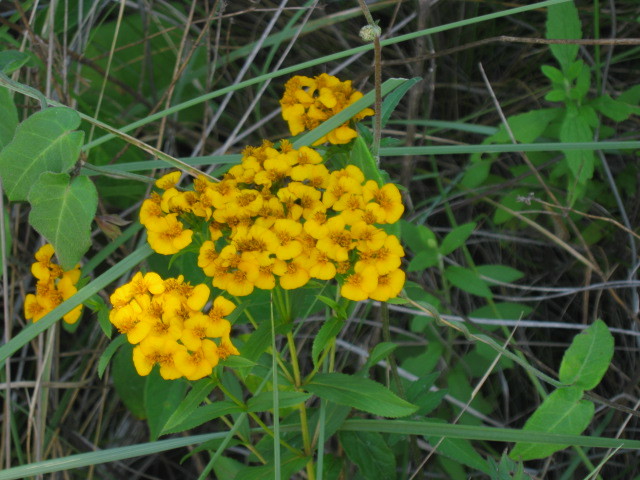 © Tyrrhium (licence)
Sweetscented Marigold
Tagetes lucida - MHNT Tagetes lucida Cav. is a perennial plant native to Mexico and Central America. It is used as a medicinal plant and as a culinary herb. The leaves have a tarragon-like flavor, with hints of anise, and it has entered the nursery trade in North America as a tarragon substitute. Common names include sweetscented marigold, Mexican marigold, Mexican mint marigold, Mexican tarragon... © Wikipedia authors and editors (licence)
See more in the Encyclopedia of Life...
Definition
Parent Taxon
Global Pollen Project UUID

67ef4204-bd73-47a5-bc7b-380759803bf7
Botanical Reference

None available. You can check The Plant List for further information.