Globularia salicina Lam.
Species in the Global Pollen Project's Master Reference Collection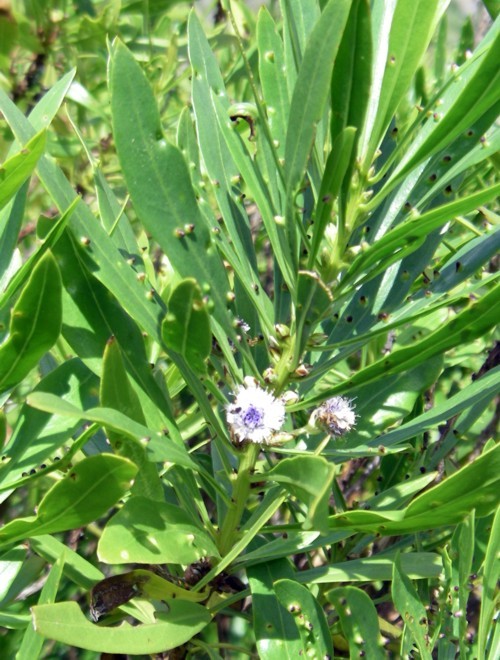 © Brbol (licence)
Globularia salicina
Globularia salicina is a shrub native to the archipelago of Madeira and to the central and western Canary Islands. Contents 1 Description 2 Distribution 3 Gallery 4 References Description Erect shrub up to 2 m high with slender branches. Leaves 3.5-7 x 0.5–3 cm, alternate, narrowly to broadly lanceolate, entire, glabrous, acute, attenuate at the base, erect to erectopatent, evergreen. ... © Wikipedia authors and editors (licence)
See more in the Encyclopedia of Life...
Definition
Parent Taxon
Global Pollen Project UUID

66b849ac-299d-47b3-a9c3-11270fc2ece4
Botanical Reference

None available. You can check The Plant List for further information.