Geranium macrorrhizum L.
Species in the Global Pollen Project's Master Reference Collection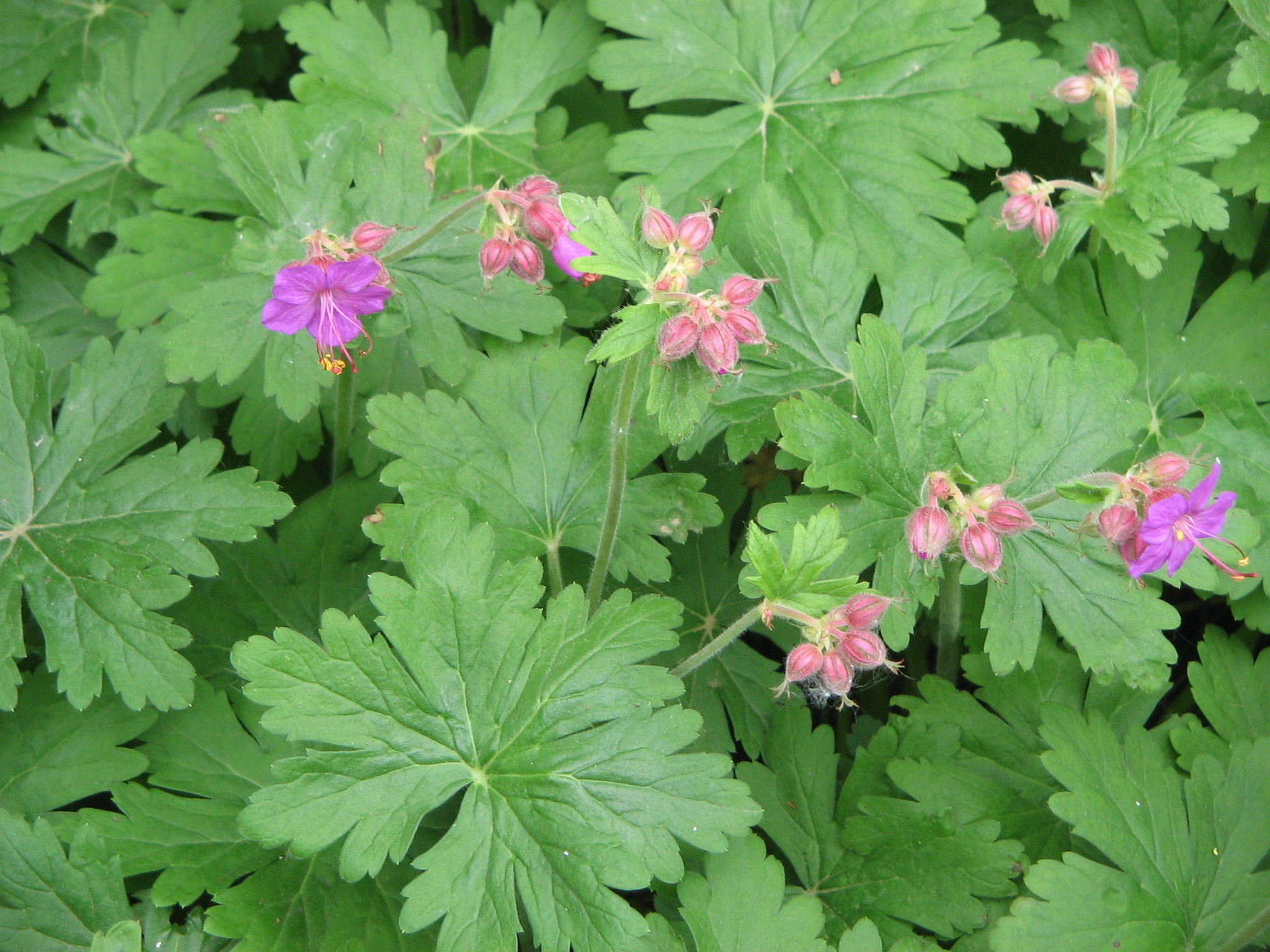 © Meneerke bloem (licence)
Rock Crane's-bill
Geranium macrorrhizum is a species of hardy flowering herbaceous perennial plant in the genus Geranium, family Geraniaceae. It is native to the South east Alps and the Balkans. Its common names include bigroot geranium, Bulgarian geranium, and rock crane's-bill. It has five-lobed (palmate) leaves that are aromatic when crushed, with pale pink flowers in summer. It is cultivated as an ornamental pl... © Wikipedia authors and editors (licence)
See more in the Encyclopedia of Life...
Definition
Parent Taxon
Global Pollen Project UUID

64930dfb-2971-4cb5-a1d2-46f6f56314ff
Botanical Reference

None available. You can check The Plant List for further information.