Melaleuca leucadendra (L.) L.
Species in the Global Pollen Project's Master Reference Collection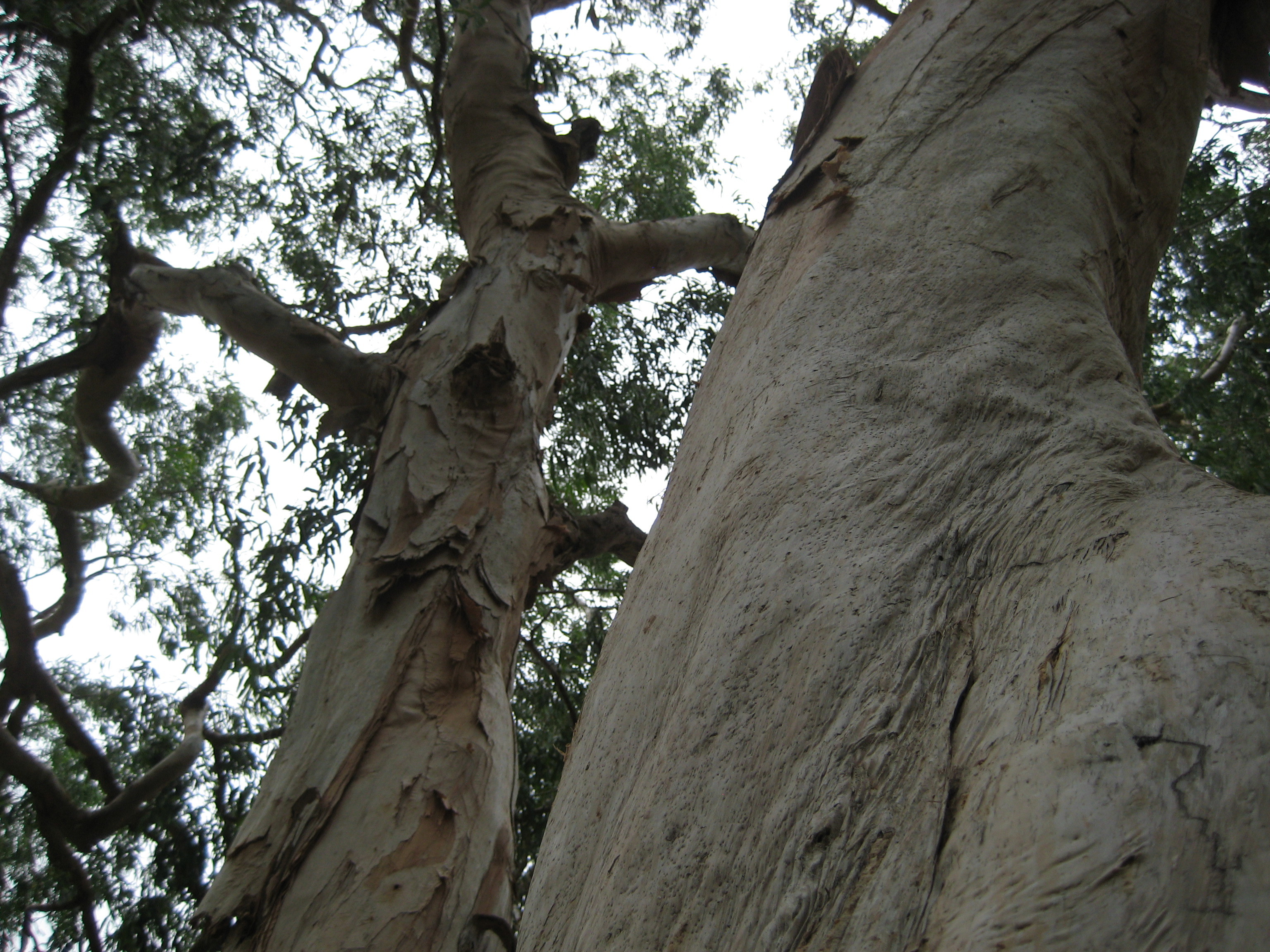 © Lokal_Profil (licence)
Kaju Potè
Melaleuca leucadendra, commonly known as weeping paperbark, long-leaved paperbark or white paperbark is a plant in the myrtle family, Myrtaceae and is widespread in northern Australia, Southeast Asia, New Guinea and the Torres Strait Islands. It is a tree, sometimes growing to more than 20 m (70 ft) with a trunk covered with thick, white, papery bark and weeping thinner branches. It has a long ... © Wikipedia authors and editors (licence)
See more in the Encyclopedia of Life...
Definition
Parent Taxon
Global Pollen Project UUID

5f675e4d-928a-4524-b2ed-70a04553240f
Botanical Reference

None available. You can check The Plant List for further information.